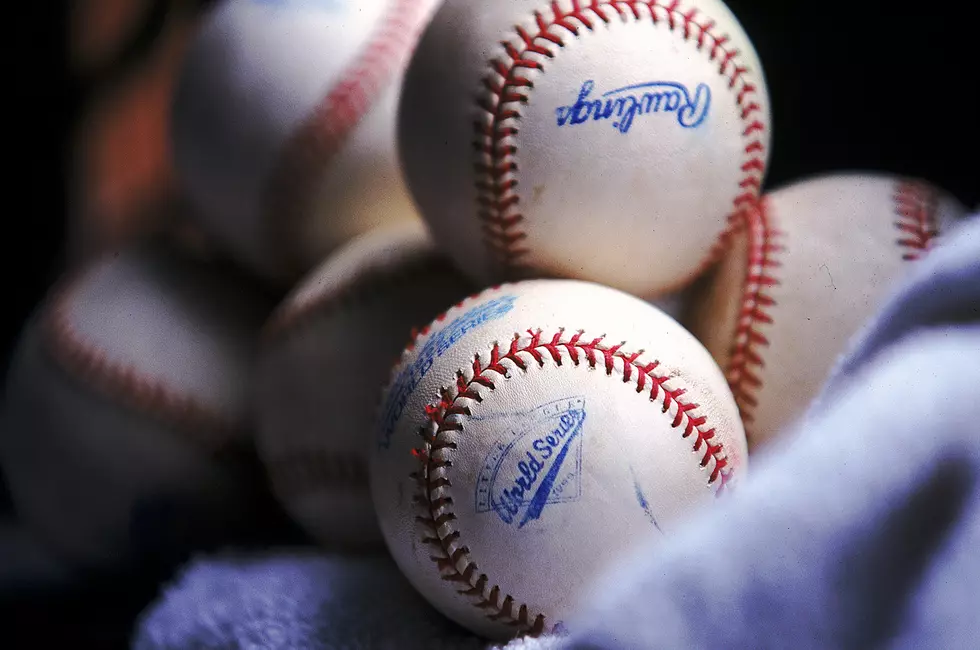 Cajuns Fall in Intense Final Regular Season Matchup
Photo Courtesy: ragincajuns.com
If there's one thing to take away from this game, it's not any tournament placements or final rankings. It's something Anthony Babineaux mentioned in his commentary and a take that has been prevalent in social media conversations about this series as a whole.
If this is what Southern Miss - Louisiana is going to look like every year, then Sun Belt baseball fans are in for a treat.
The whole series has been excellent, with teams trading off incredible pitching performances and the Cajuns absolutely battering the ball last night.
Unfortunately, they fell short today. But the game itself was as beautiful a loss as they could've taken at this point in the season.
A first inning in which the teams combined for four homers turned into a game with a total of seven, and plenty more scoring to go around.
The Cajuns put 10 different pitchers on the mound, hoping to get one hot, but none lasted longer than 2 frames, and ace reliever Cooper Rawls was saddled with his first loss of the season.
Oh, and Carson Roccaforte laid out two of the best centerfield plays of the season, including this incredible leap.
...and this beautiful diving play.
But it's all the past now, and the Cajuns are going into the Sun Belt Tournament in a familiar position. They play in the 4-5 match next week as the number four team.
That's the same ranking they had last season.
To find out if they can recreate that same success, you'll just have to tune in on KPEL 96.5 and 103.3 The GOAT, we'll let you know where and when you can listen in the coming week.
Pro Athletes From the Acadiana Area
Louisiana has produced some of the best pro athletes in the world, especially in Acadiana.
10 Highest Paid Athletes in the World in 2022
Between the 10 of them, they will bring in a total of more than $992 million in 2022.
The Worst Tattoos on Professional Athletes
Some tattoos are more regrettable than others.