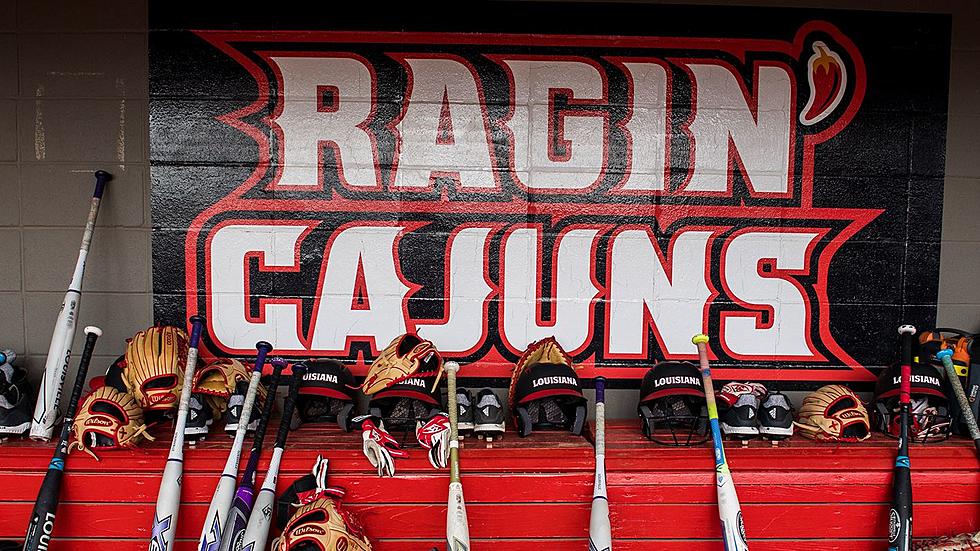 Ragin' Cajuns Softball Doubleheader Postponed Until Saturday
Photo Courtesy: ragincajuns.com
The Ragin' Cajuns Softball team was supposed to play two games on Friday night against the ULM Warhawks after defeating them in game one 3-0 on a terrific performance by Summer Ellyson.
Unfortunately, weather moved in quicker to Monroe than expected and the games Friday night have been postponed.
The doubleheader is now scheduled for Saturday beginning at noon between these Sun Belt Conference opponents.
We'll have the broadcast for you beginning with pregame that'll kick off at 11:45 a.m.
For all my sports posts and to hear my inner sports thoughts, make sure to keep up with me on Twitter, Instagram, and Facebook