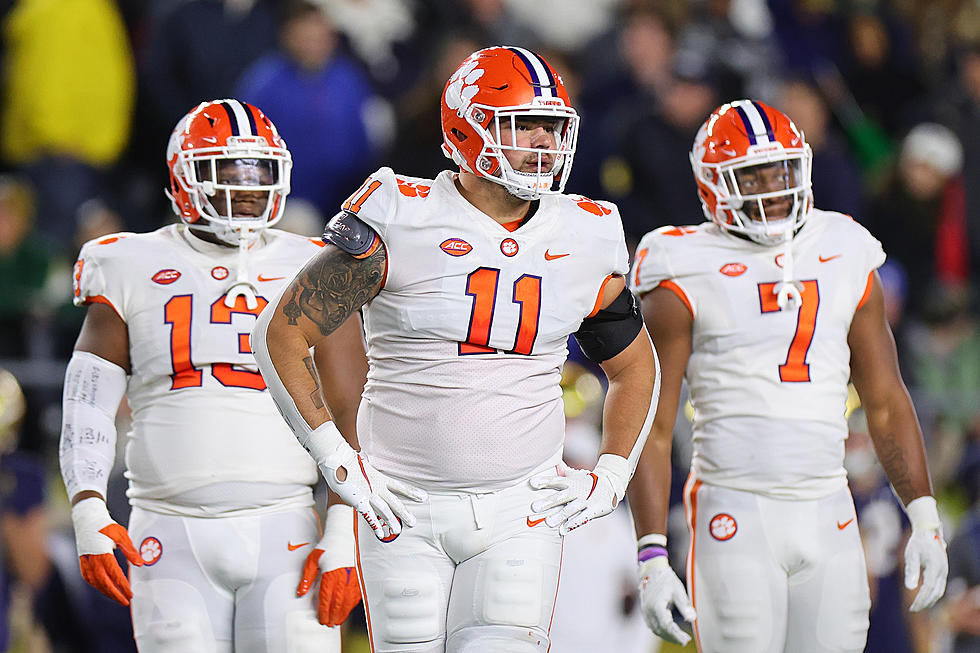 With the 29th Pick in the NFL Draft, The Saints Select Bryan Bresee
Photo by Michael Reaves/Getty Images
The Saints' pick is in.
New Orleans' next big rookie is Bryan Bresee.
With this pick, the Saints clearly intend to reload a depleted defensive tackle position following a free agency that saw a number of Saints D-lineman move on to new teams.
There was noise, as there always is with Mickey Loomis, about a potential trade up. However, based on the pick they made, the Saints front office knew their guy would be available at 29.
Bresee dedicates his play to his late younger sister, who passed away from brain cancer last year.
Bresee scored a 77 on NFL's stat breakdown, 4th among DTs. He ran a 4.86 40, benched 22 reps, and logged a 29" vertical jump.
Head coach Dennis Allen was available for comment after the Draft to talk about the pick.
Now we just have to wait and see what they decide to do with pick 40 tomorrow.
The College Programs With The Most Players In The NFL
The NFL is made up of players from across the country, but some college programs produce much more NFL talent than others.
Top 10 LSU Tigers Drafted by the New Orleans Saints
Top 10 LSU Tigers Drafted by the New Orleans Saints
Worst New Orleans Saints Trades of All Time
A rundown of the absolute worst New Orleans Saints trades of all time.