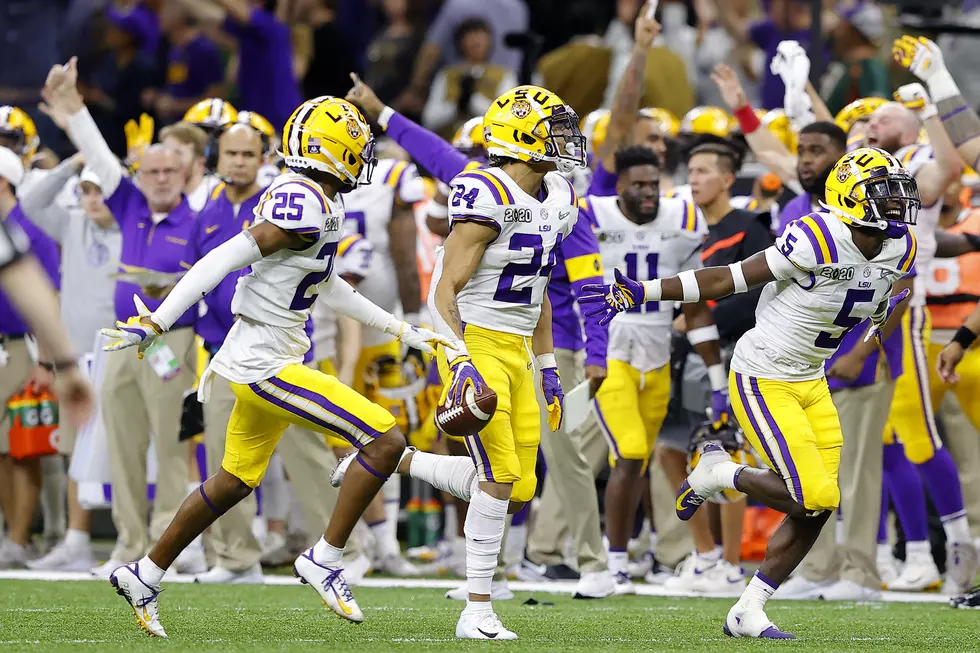 Report: Donald D'Alesio Joining LSU Football Staff
(Photo by Kevin C. Cox/Getty Images)
It appears as though new LSU defensive coordinator Bo Pelini will be bringing a familiar face with him to Baton Rouge.
A Sunday report from Football Scoop says that Donald D'Alesio, who served as defensive coordinator under Pelini at Youngstown St. for the past three seasons, will be joining the Tigers' coaching staff as a defensive analyst.
D'Alesio, who was a defensive back at YSU from 2010-14, served as a defensive quality control coach at Youngstown St. before being elevated to defensive line coach in the spring of 2016.
A graduate of nearby Cardinal Mooney High School, D'Alesio was a safety for the Penguins during his five-year YSU career. He had 274 career tackles while starting 44 contests and playing in 48.
Pelini, who served the last five years at Youngstown St., compiling an overall record of 33-28, was named defensive coordinator at LSU last week, previously served as DC for the Tigers from 2005-2007.
Another report says that Samford offensive coordinator Russ Callaway is also joining LSU's staff as a senior offensive analyst