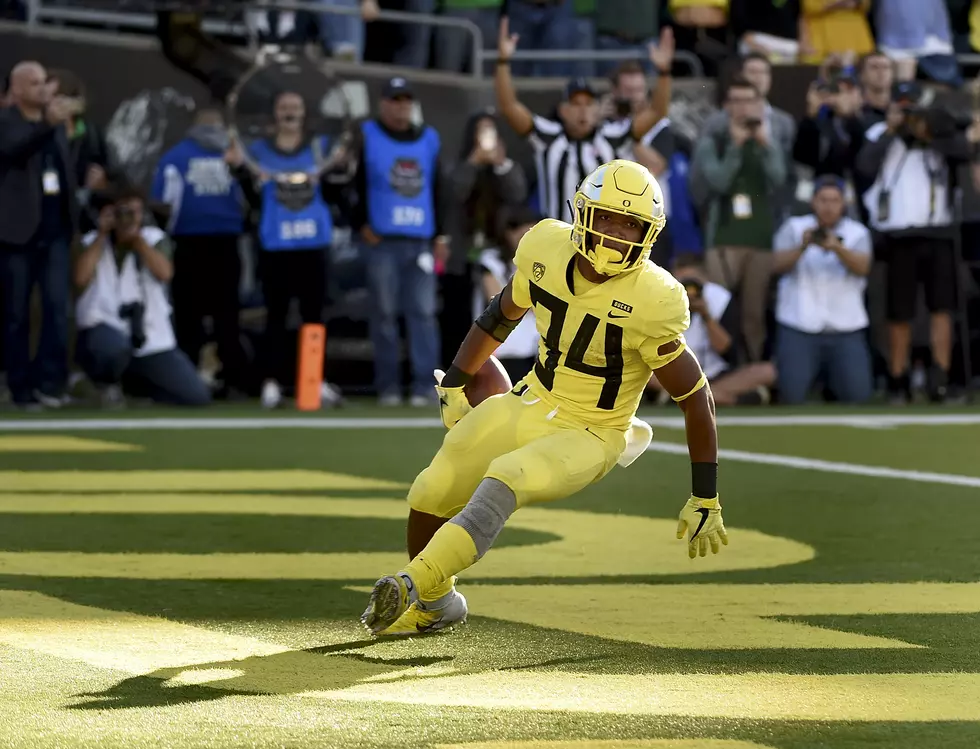 Five Intriguing Games This Weekend – From the Bird's Nest
Getty Images/Steve Dykes
The ACC, AAC, USA, SEC and Pac-12 all have big games this week.  Here are the ones I'll be paying attention to:
20 CINCINNATI (6-0, 2-0)(+3) at TEMPLE (4-3,, 3-0) 11:00am ESPNU--The Bearcats have ridden a stingy defense to an undefeated record so far this year, and while UCF and USF are getting all the love in the American, Cincinnati is quietly putting together one heckuva season.  But the schedule gets tougher now, starting with a Temple team that has a win over Maryland and has won four of five, with the only loss to Boston College.  This is Cincinnati's best chance (so far) to show they're for real.
16 NORTH CAROLINA STATE (6-0, 2-0) (+17') at CLEMSON (6-0, 3-0) 2:30, ESPN--The one real chance the Wolfpack has had to prove they belong was washed out by Hurricane Florence (West Virginia.)  Their most impressive win so far this year is against Boston College, a 28-23 win.  Clemson at home should be a favorite, but are they 17 and a half better than NC State?
AUBURN (4-3, 1-3) (-3') at OLE MISS (5-2, 1-2) 11am ESPN--Has there been a more disappointing team this year than the Tigers, who opened with a nice win over Washington but has done relatively nothing since?  The Auburn offense has been abysmal and needs to get untracked against a no so good Ole Miss defense.  But watch the Rebels on offense.  With no postseason to play for, Matt Luke's club is out having fun.  And, they're dangerous.
#12 OREGON (5-1, 2-1) (+3) at #25 WASHINGTON STATE (5-1, 2-1) 6:30 FOX--Mario Cristobal's club is one bad coach's decision away from being ranked in the top ten.  But the Ducks still have everything in front of them.  This one could be for the Pac-12 north title, although there's still a lot of football to be played.  Mike Leach's team has been under the radar.  Now they're on center stage.  Can the Ducks make the pirate walk the plank?
NORTH TEXAS (+1') (6-1, 2-1) at UAB (5-1, 3-0) 6:30pm (BeIn)--The Mean Green stubbed its toe two weeks ago against Louisiana Tech, but is still riding high.  UAB, the week after the UNT loss, beat Tech, who may have suffered a letdown.  The Blazers' story is one of college football's best and they can take control of CUSA West with a win at Legion Field. This is one of the biggest games in recent UAB history.