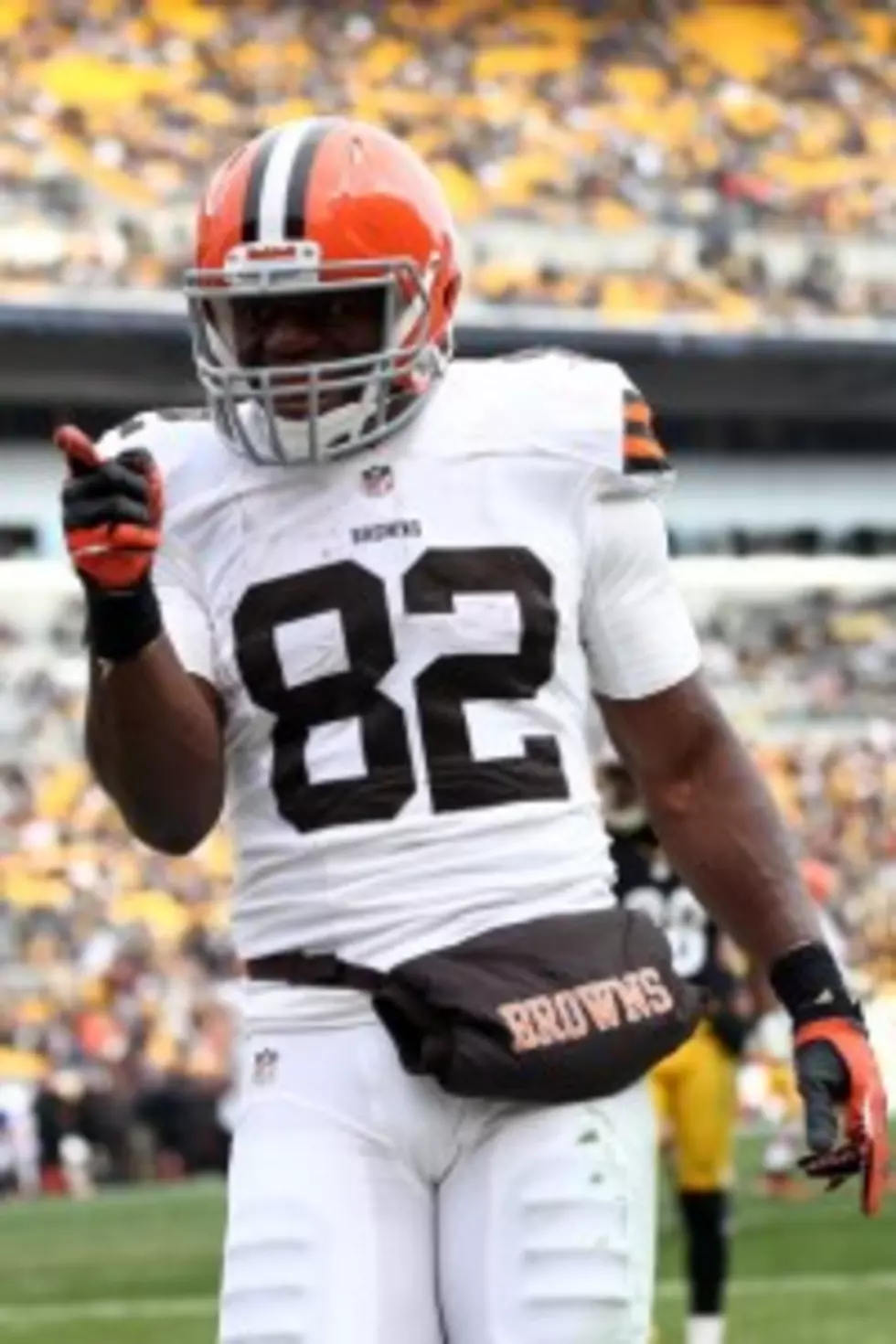 Saints Sign Tight End Ben Watson, Re-Sign Veteran Linebacker
Photo by Karl Walter/Getty Images
The New Orleans Saints have added a veteran tight end Benjamin Watson, agreeing to a 3-year deal early Monday. The 32-year old, 9 year veteran, has 28 receiving touchdowns in his career.
At 6'3, 255 pounds, Watson gives the Saints a quality backup behind Pro Bowler Jimmy Graham. Watson is known for his relentless motor. He also is a skill blocker. He won a Super Bowl with the Patriots his rookie year.
Watson tweeted the following message after signing with New Orleans: "Blessed to continue my NFL career with Saints!"
In addition to the Watson signing, the Saints have re-signed linebacker Ramon Humber. Humber is a bit of a tweener, who can play both inside and outside linebacker in the new 3-4 scheme. He's also a solid special teamer, finishing second in tackles among the special teams unit a season ago.