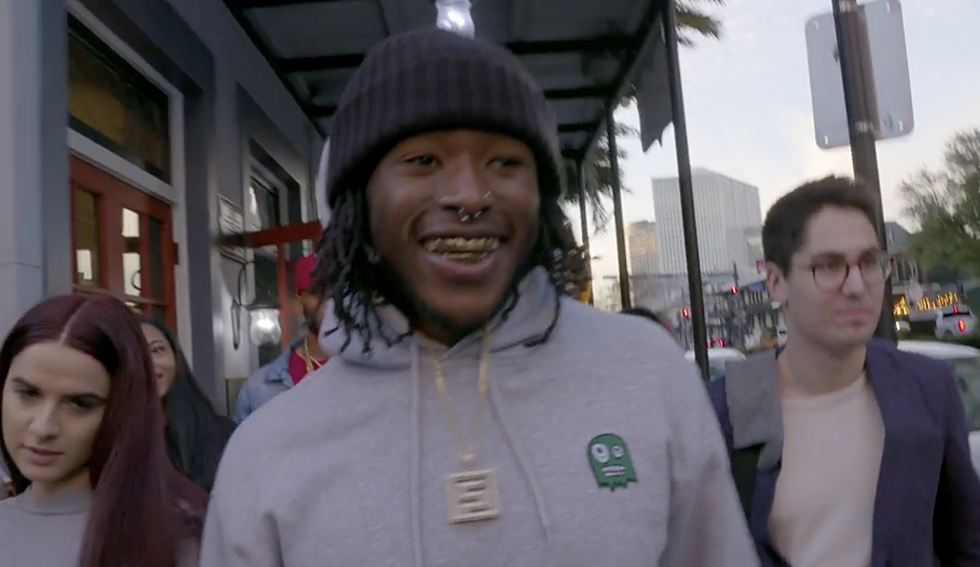 Saints RB Alvin Kamara Walks Home After Every Game At The Superdome [VIDEO]
SI
If you thought you loved the Saints new rookie, just wait until you read this.
I found myself locked into a Sports Illustrated feature on Alvin Kamara, and I honestly had no idea I would gain so much more respect for a guy that I already loved as a Saints fan. As a season ticket holder, I've had the pleasure of watching Kamara live and in living color at every home game of his rookie season, but now I know more of his story.
What I didn't know is that the electric Saints running back literally walks home after every game.
Naturally, his status as one of the biggest superstars on the team means that he is swarmed by fans of the Black & Gold, but he makes it his business to take photos and chat with every person that shows him love.
Kamara's story goes beyond his willingness to take selfies with fans. That's just one of the many things that make up his unique character, like the first thing he did when he got his signing bonus. (No, it wasn't a predictably ridiculous purchase.)
I got my signing bonus and I put that s--- in the bank and I went and got some motherf---ing wings,
Find the time and read this amazing article from Sports Illustrated that describes Kamara in his own words.