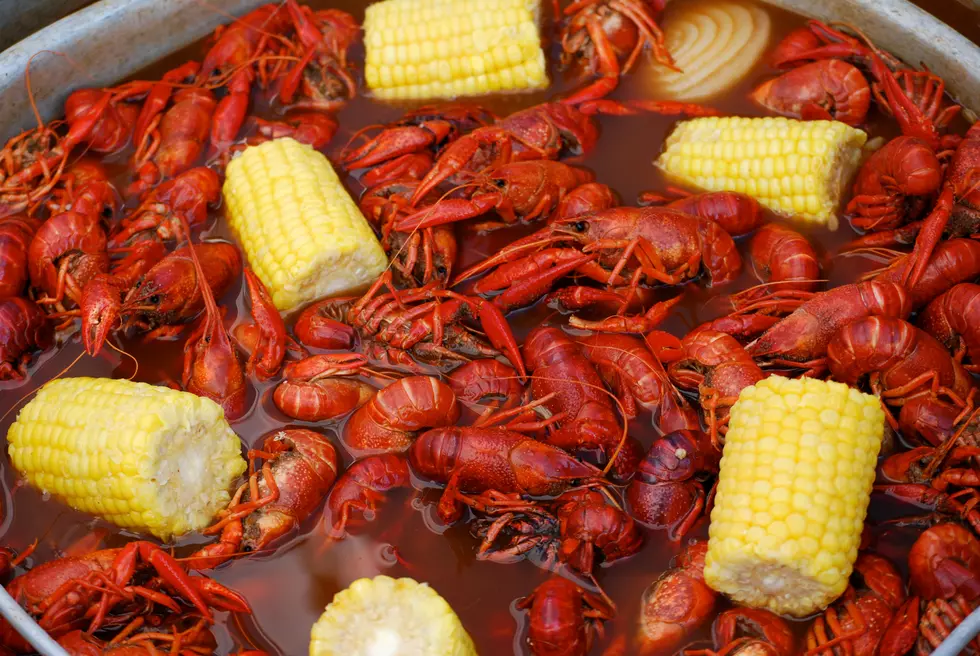 Louisiana Reacts to Ragin' Cajuns 'Dusting' Crawfish (VIDEO)
David Lee, Getty Images/iStockphoto
(WARNING - NSFW language)
So yeah…we know there is a Baton Rouge vs Lafayette rivalry.
Make what you will between LSU and the Ragin' Cajuns.
But how to make crawfish?  Who knew?
I'm sure all of the chefs in Louisiana have their own secrets and how to, but it's basically cleaning them and boiling them.  
Apparently not.
It all started when the Ragin' Cajuns posted this tweet.
What appeared to be an innocuous tweet about the end of the school year, was anything but.
Jordy Culotta, host of The Jordy Culotta Show on YouTube was astonished.
Then Blake Ruffino from AYS Sports chirped in as well (NSFW language)
You knew it wouldn't take the guys from Ragin Review very long to respond.
Turns out it appears they dust their crawfish in Baton Rouge as well.
So the question remains...do you dust or don't dust crawfish.
Fun Facts About Louisiana That May Surprise You
15 Louisiana Summer Concerts Millennials Should Know About
Most Expensive Home For Sale in Lafayette, Louisiana
The real estate listing for this home, which is located at 155 Shannon Rd. in Lafayette, features a lot of beautiful architecture and plenty of features that make it an extremely desirable place to live.
This home is a 4-bed, 6-bath (two half-baths) home with a mix of brick, carpet, marble, and wood flooring. It's got a 3-car garage, completely covered, and other space in the driveway for guests to park.
With nearly 10,000 total square footage of space, this home could be yours for $3,795,000.