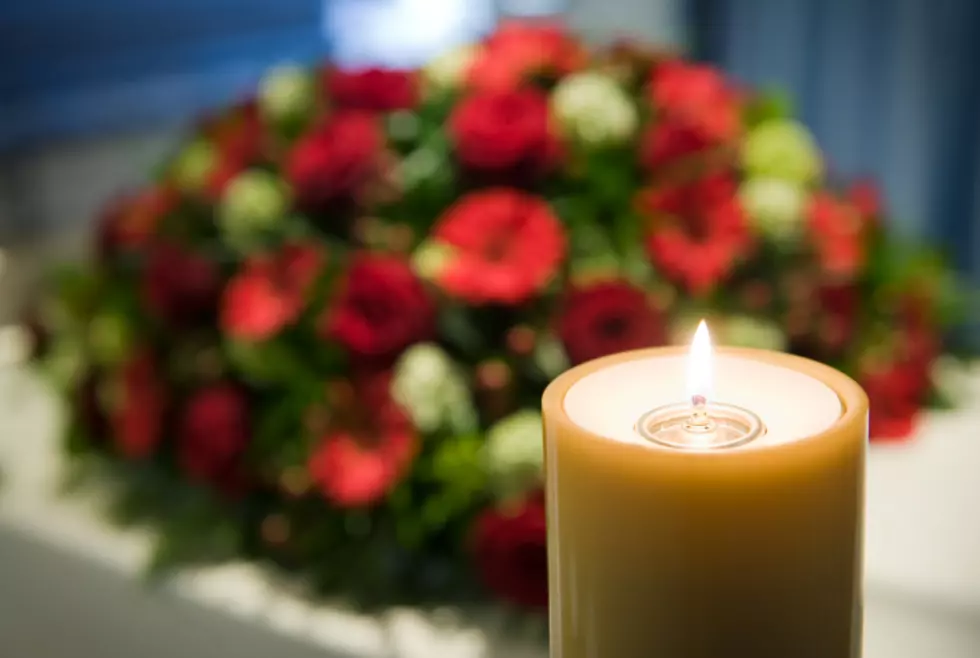 Candlelight Prayer Vigil Set For Comeaux's Matthew Carter
Robert Hoetink, ThinkStock
A candlelight prayer vigil is set for a local prep football player who was shot early Saturday morning and remains in the hospital.
The vigil, for Matthew Carter, a student at Comeaux High School, is scheduled for Thursday at 4 pm at the Comeaux Football Stadium, located at 100 Bluebird Dr.
A senior at Comeaux, and a member of the Spartans football team, Carter was shot senselessly early Saturday morning, by two youths who attempted to steal his vehicle.
Two boys, ages 13 and 14, were arrested in the case and charged with attempted first-degree murder, one count of armed robbery and one count of conspiracy to commit armed robbery.
Carter remains in critical condition at Our Lady of Lourdes Hospital.
Since the shooting, many have shown their love and support, donating blood in Carter's name.
Supporters showed up for an earlier vigil for Carter in the parking lot of the hospital.
Comeaux is honoring Carter in many ways, including decorating his parking spot and having a ceremonial goal in his honor prior to last night's soccer match against Barbe.
A GoFundMe has been set up to raise money to help the family pay for his medical expenses.
Our thoughts and prayers are with Matthew and his family.