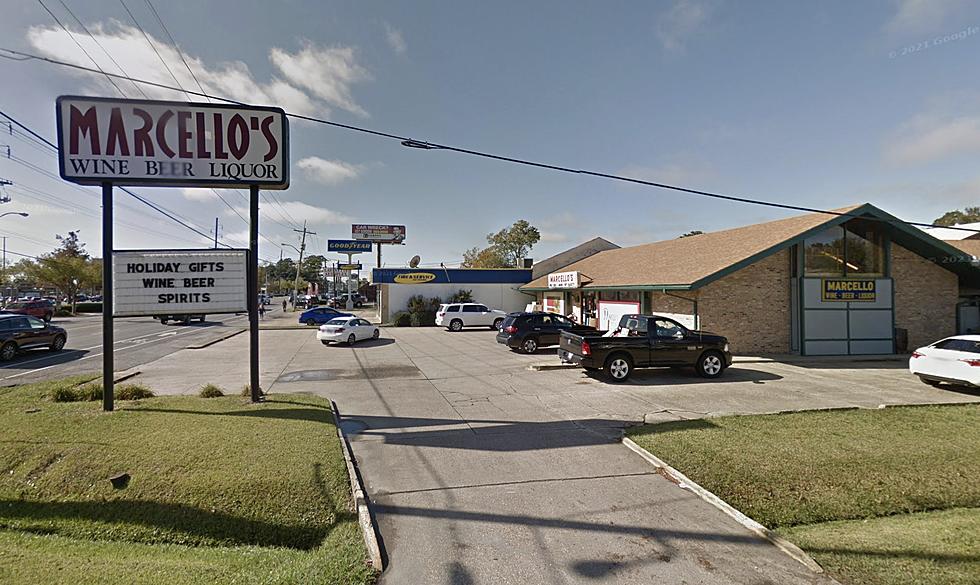 Lafayette Entrepreneur Announces Purchase of Iconic Marcello's Wine Market
Google Maps
A Lafayette staple has new life after being purchased by a group of local entrepreneurs.
Restaurateur and local business owner Tim Metcalf announced that he purchased Marcello's Wine Market on Facebook Friday morning (Feb. 17). The wine shop, located near the corner of Johnston Street and South College, has served Lafayette for 35 years and then new owners plan to continue that tradition.
Metcalf is teaming up with the Kellner family along with UFC champion Dustin Poirier and his wife Jolie on his latest venture and tells me that keeping the name was important when it came to this purchase.
While Metcalf's most public-facing background is in restaurant ownership (Dean-O's, Prejean's, etc.) he has had a hand in wine retail in the past. When I asked him about this new venture, he described customer service and the basics of good business as the parallels that will carry over into his most recent acquisition.
Poirier is no stranger to spirits or retail brands as he has his own world-class bourbon (Rare Stash) as well as his own hot sauce (Dustin Poirier's Louisiana Hot Sauce). While he has traveled the world during his successful UFC career, Poirier is focused on investing in his hometown of Lafayette.
While the purchase is new, Metcalf tells me that customers can expect to see the same smiling faces as they plan on keeping the staff and creating new jobs while keeping the iconic Marcello's brand alive.
With the purchase of both the real estate and the business, there are plans to slowly upgrade a few things as they monitor opportunities that present themselves to build on the legacy of the popular Lafayette wine shop.
While locals may see a facelift happening inside and outside of Marcello's in due time, there will be no disruption and they are looking forward to meeting customers as soon as this Mardi Gras weekend.
We'll keep an eye on this developing story and update it with any new information when it becomes available.
Here are 50 of your favorite retail chains that no longer exist.