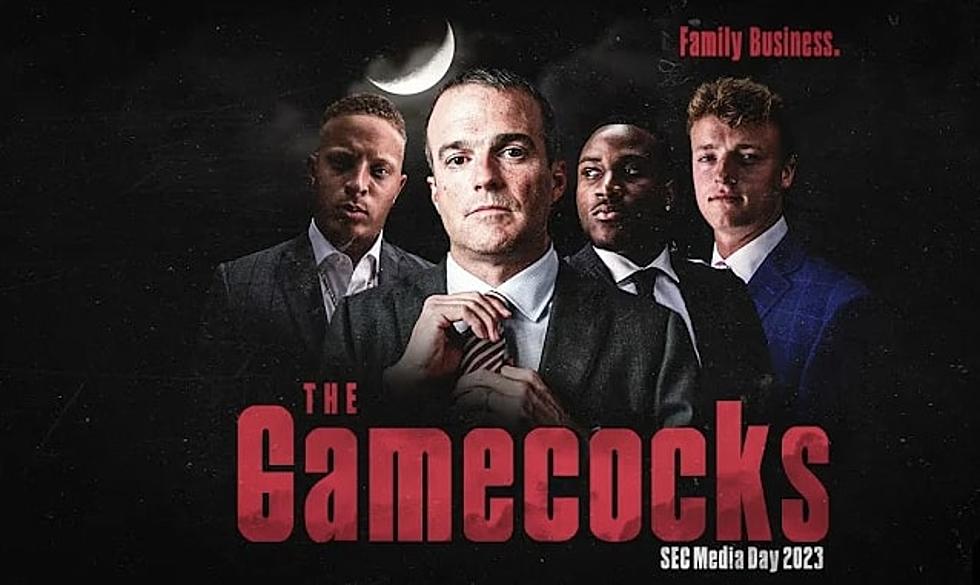 South Carolina Drops Sopranos-esque Video Featuring Coach Beamer (VIDEO)
Courtesy South Carolina Athletics
Video production crews have become the norm in athletic departments these days
LSU did a great job in 2019 capturing their magical football season.
The Ragin' Cajuns are merging the school and community with their latest Our Town/Our Team video efforts.
Maybe it goes a little unnoticed due to location, but the South Carolina video production team is outstanding.  And Head Coach Shane Beamer is willing to oblige.
In a video posted this Thursday morning, South Carolina made a Sopranos spinoff with "Woke Up This Morning" from Alabama 3 playing in the background and with Coach Beamer heading to the airport preparing to travel to SEC Media Days.  
Pro Athletes From the Acadiana Area
Louisiana has produced some of the best pro athletes in the world, especially in Acadiana.
10 States With Most NFL Players Per Capita
Which states produce the most NFL talent per capita? The top 10 list has a few big surprises.
NFL Records Held By New Orleans Saints Players
A number of current and former members of the New Orleans Saints hold NFL records.