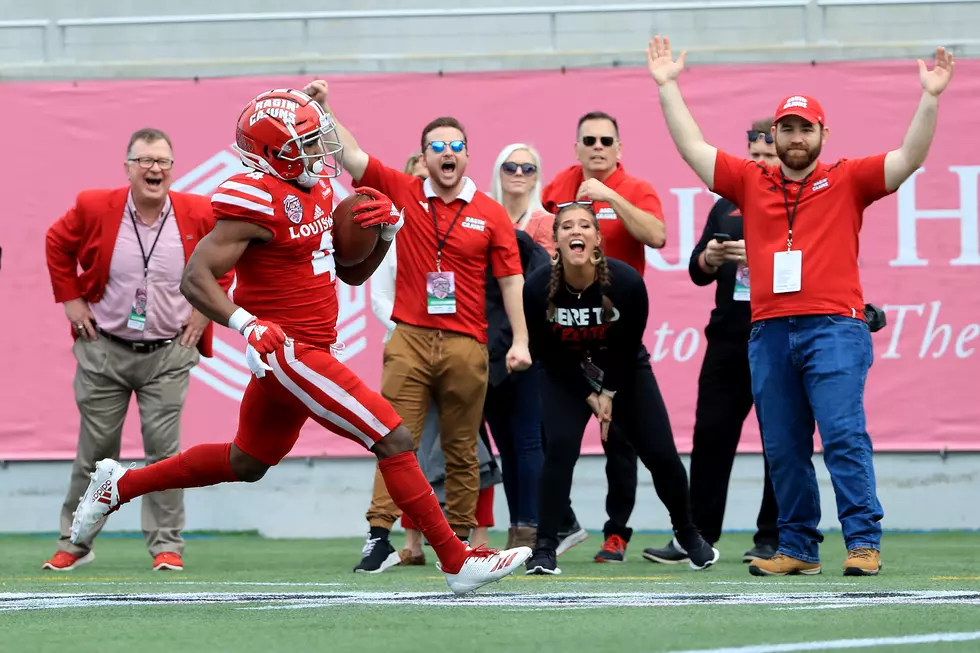 New Staff Hopes to Revive Texas Southern
Getty Images/Sam Greenwood
(This is the third in a series of twelve stories highlighting the Louisiana Ragin' Cajuns football opponents.  Today:  Texas Southern.  The Tigers come to Cajun Field September 14th at 6:30 pm)
It's been tough sledding for Texas Southern.
The Tigers parted ways with head coach Michael Haywood after Texas Southern struggled to an 8-25 record over three seasons.
Enter Clarence McKinney.
McKinney is tasked with rebuilding a program that simply hasn't been a winner in quite some time.  He comes from Arizona where he was Associate Head Coach under Kevin Sumlin.  He worked for Sumlin at Houston and Texas A&M before taking the job at TSU.
He inherits a team that went 2-9 a season ago.  And, Texas Southern has plenty to do on both sides of the football.  Texas Southern netted less than 100 yards per game rushing a season ago and failed to hit 1,000 net yards for the season.  The Tigers tried three different quarterbacks and they completed fewer than 50% of their passes as a group with 18 touchdowns and 13 interceptions. Quarterbacks were sacked 36 times. As a team, they turned it over 25 times and finished -6 in turnover margin.
They did have one bright spot defensively, as the Tigers led the SWAC in interceptions with 12.  But they only managed nine sacks all season long and the Tigers are hoping a revamped front seven can improve that.  Texas Southern gave up 33 points per game, including 70 to Houston and 60 to Prairie View A&M.
SCHEDULE:  Texas Southern will open the season against Prairie View in Houston before hitting the road for three non conference games at Incarnate Word, at Louisiana and at Houston Baptist.  They also host non D-1 member Missouri S and T.  They play only four games in the city of Houston.
OUTLOOK:  The Tigers are hoping a coaching change will make them competitive in the SWAC, where Texas Southern won only one game a year ago.  But McKinney has a big task ahead of him.  The Tigers saw home attendance dwindle to fewer than 3,000 fans at times last year.  Taking on the Cajuns in their money game this year probably won't be pretty.