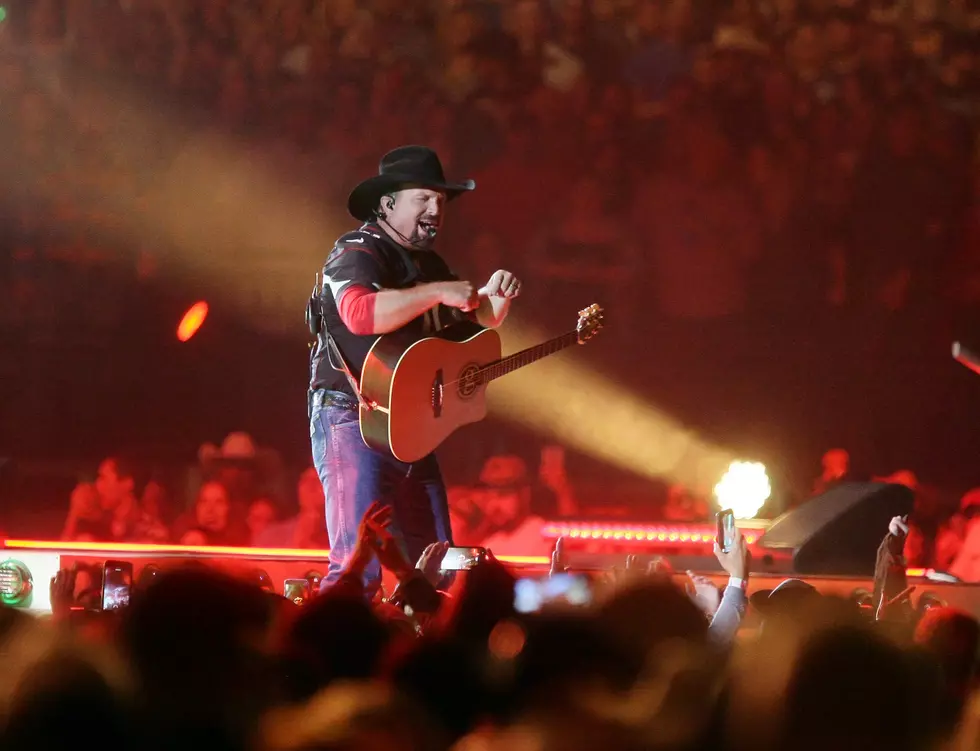 Garth Brooks Headlining Sugar Bowl Country Kickoff in New Orleans, Louisiana
Getty Images
Labor Day Weekend is considered the unofficial End of Summer and the beginning of the long-anticipated College Football Season.  Add one more reason to celebrate the holiday weekend.
Garth Brooks will be headlining the Sugar Bowl Country Kickoff, Saturday, September 2nd at the Caesars Superdome in New Orleans.
Among those opening up includes Louisiana's own Lainey Wilson and the Nitty Gritty Dirt Band.
Sugar Bowl Country Kickoff is expected to become an annual event and is sponsored by the Louisiana Office of Tourism.
Garth Brooks' Best Live Shots
15 Louisiana Summer Concerts Millennials Should Know About
10 Ways Not to Be an A--hole at Concerts
Because wtf is going on lately?