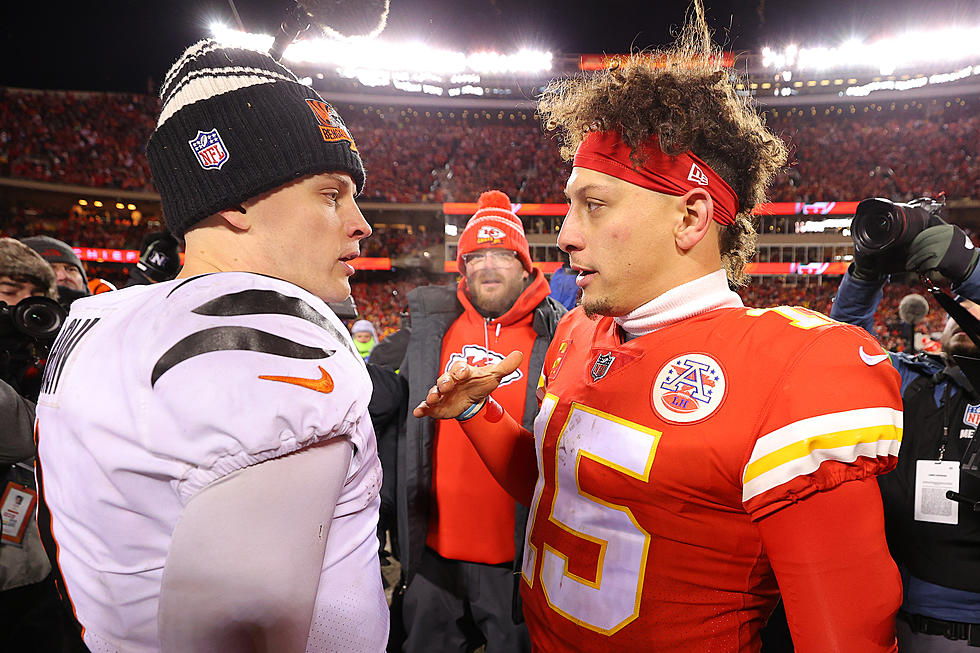 Who Should Star in Quarterback Season 2 for Netflix?
(Photo by Kevin C. Cox/Getty Images)
Season 1 of Quarterback for Netflix has been trending throughout the football world and all over social media. The way that the Netflix show portrayed Patrick Mahomes and Kirk Cousins was beyond captivating. Peyton Manning has struck gold with this series and has left many wondering who should star in season 2.
Well, don't worry I have you covered and I have 3 guys who can be the stars of season 2.
1. JOE BURROW
Joe Burrow has to be the guy that leads season 2. The reason why season 1 worked so well was because it had Patrick Mahomes. Season 2 needs the second-best quarterback in the NFL with Joe Burrow. Also, the way Burrow prepares would be very interesting for fans to see inside the mind of such a competitor. There's no one else that I would like to see in this role. Also, he has a great supporting cast that would be entertaining from his coach Zac Taylor to Ja'Marr Chase to Tee Higgens. Burrow needs to be the first person that Manning calls for season 2.
2. Derek Carr
Mahomes was the main reason why season 1 worked but season 1 needed Kirk Cousins to be super successful. As a middle-of-the-road quarterback, Carr provides that underdog quality that Kirk had. Also, Carr's family would be a great supporting cast just like Kirk's was. Also, we get to see Carr in a new situation striving for playoff success. Carr's story makes for a very intriguing underdog story.
3. CJ Stroud
For the third quarterback in season 1, they went with a bottom-tier quarterback, and instead of repeating that I feel a rookie would be better. This documentary is so in-depth so to see the process that a rookie goes through would be very insightful for the fans. And it might make it better for future rookies for fans to see what they go through and they may cut them some slack. Also, it would be cool to see Houston's rebuild.
This documentary series has a shot to overtake Hard Knocks for the best football documentary. Peyton Manning has gold on his hands. The thing for Netflix and Manning is now they have to capitalize on the moment and get season 2 announced asap.
6 Worst Things to Do at the Beach
A couple of weeks ago we asked our listeners "What's the worst thing people do at the beach that ruins the fun for everyone?" Here are 6 of the biggest beach pet peeves.