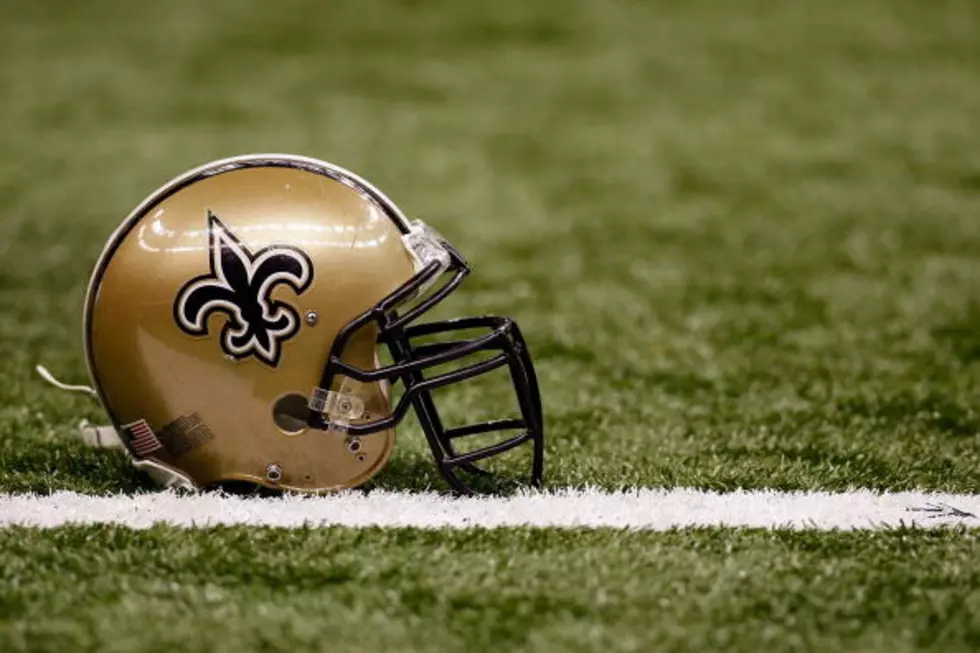 Where Can The Saints Preseason Opener Be Found On TV?
(Photo by Chris Graythen/Getty Images)
The New Orleans Saints begin their preseason tonight, as they prepare for the upcoming 2018 season.
If you're wondering what television station will be airing the game in the Acadiana area, we've got the answer.
With the exception of the Saints third preseason game versus the Houston Texans on August 25th, which will be aired on CBS, all preseason Saints games will be produced through Raycom broadcasting.
Tonight's preseason opener against the Jacksonville Jaguars will air on KATC-CW (LUS 21, Cox 10, Direct TV 4). 
Kickoff time is schedule for 6 pm.
Two other games (Friday, August 17 & Thursday, August 30) will air on KATC's ABC affiliate.
The radio broadcast, where you can listen to Zach Strief, the new Saints radio play-by-play voice, will air on ESPN 1420.