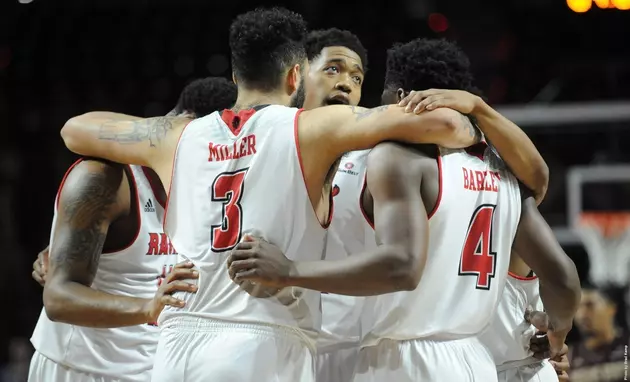 UL Basketball To Play In Cayman Islands
Photo Courtesy: ragincajuns.com
The Louisiana Ragin' Cajun men's basketball team will spend some time in the Caribbean this fall.
Coach Bob Marlin's squad has been selected to take part in the inaugural Cayman Islands Classic college basketball tournament, which will take place from November 20-22, during Thanksgiving week, as part of the 2017-2018 college basketball season.
The 8-team field will consist of Louisiana, Buffalo, Richmond, South Dakota St., UAB, Iowa, Cincinnati, and Wyoming.
The Cayman Islands Classic, which will be sponsored by the Mountain West Conference, will be played in the brand new John Gray Gymnasium, just minutes away from world famous Seven Mile Beach on the Cayman Islands.
Louisiana, who finished 21-12 last season, is scheduled to return four starters and 10 lettermen next season, as well as three highly-touted transfers, in JaKeenan Gant (Missouri), Malik Marquetti (USC), and Marcus Stroman (South Carolina), as well as incoming freshman Cedric Russell from Peabody High School.