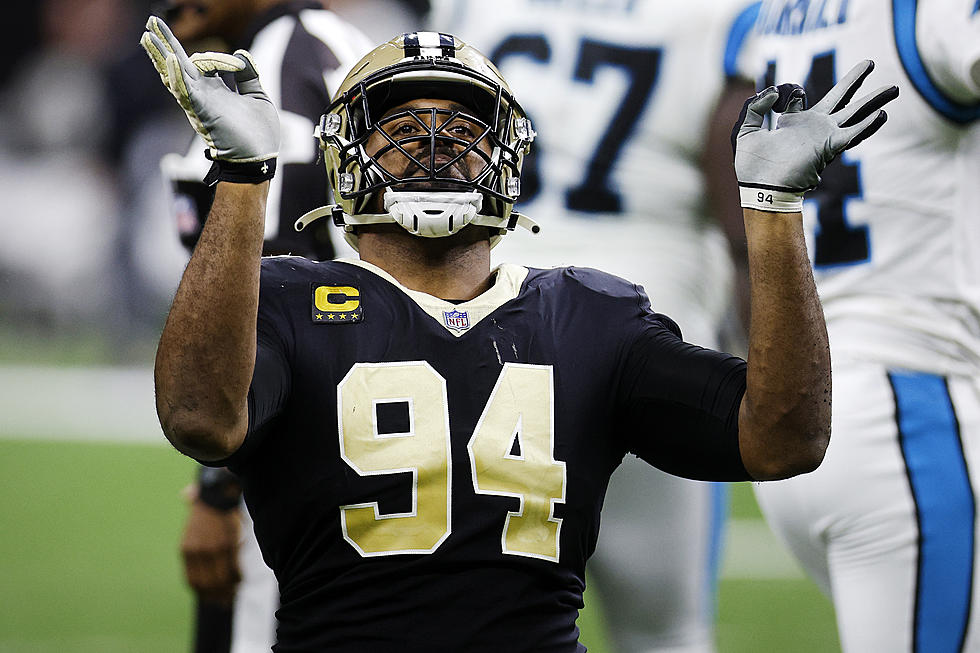 Ryan Leaf Picks New Orleans Saints for Best Record in NFC 
Chris Graythen, Getty Images
Former NFL QB turned analyst Ryan Leaf released his record predictions for each team in the league. Leaf projects the Saints to finish 12-5 and win the NFC South. 
With the Eagles and Niners winning 11 games and the Lions 10, that would make New Orleans the number seed #1 in the NFC.
Eventually, Leaf predicts the Saints losing to the 49ers in the NFC Championship.  In the end, Leaf has the Buffalo Bills are Super Bowl Champions.
NFL Records Held By New Orleans Saints Players
A number of current and former members of the New Orleans Saints hold NFL records.
Patrick Mahomes Top 5 NFL Quarterbacks of All Time is Actually Six
Patrick Mahomes has settled into his role as the new face of the NFL but that doesn't mean he considers himself one of the greatest to ever play the game.
10 States With Most NFL Players Per Capita
Which states produce the most NFL talent per capita? The top 10 list has a few big surprises.