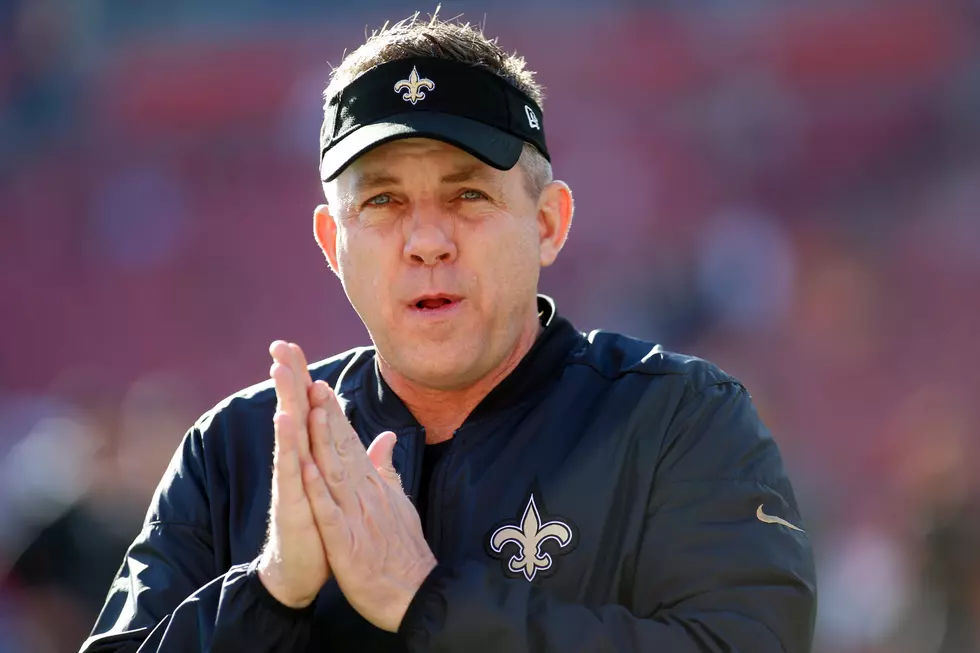 Payton Era Saints Players Bracket Round 3
(Photo by Brian Blanco/Getty Images)
Saints fans continue to let their voices be heard!
We've surpassed 20,000 votes over the first 2 rounds of our bracket to crown the best Saints player (other than Drew Brees) of the Sean Payton era.
Before you get to voting on round 3, here's a look at how yesterday's voting went down for round 2.
Unlike round 1 which saw 3 upsets, round 2 was almost chalk, with no close calls. #5 offensive seed Pierre Thomas beat #4 seed Jahri Evans. While it's technically an upset, Thomas being one of the most beloved players in franchise history is the reason it doesn't feel like one, even though Evans has a legit NFL Hall of Fame worthy resume.
OFFENSE
#1 Michael Thomas  90% > #9 Mark Ingram 10%
#5 Pierre Thomas  69% > #4 Jahri Evans 31%
#2 Alvin Kamara 93% > #7 Darren Sproles 7%
#3 Marques Colston 92% > #6 Jimmy Graham 8%
DEFENSE
#1 Jonathan Vilma 90% > #8 Demario Davis 10%
#4 Marshon Lattimore 76% > #5 Jabari Greer 24%
#2 Cam Jordan 79% > #10 Thomas Morstead* 21%
#3 Will Smith 83%  > #11 Roman Harper 17%
Round 3 is a battle of Super Bowl versus current regime in each matchup.
The Thomas bowl of Michael against Pierre. The incredibly talented Kamara versus the beloved Colston. Super Bowl champion Vilma against Lattimore, and Jordan versus the late great Will Smith.
We're down to the last 8! Who is the best Saints player (not named Drew Brees) of the Sean Payton era? You decide. Time to vote on round 3.
​