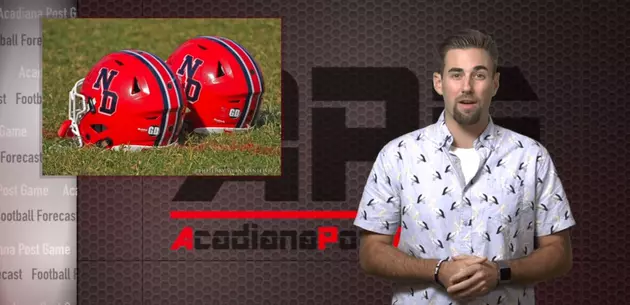 High School Football Forecast: Week Five [VIDEO]
YouTube: ESPN1420
High school football is back and we've got a full slate of games and after a year away we're bringing back the High School Football Forecast!
With the football forecast this week, we're looking back to give you the team of the week from last week, preview three high school football games a week from around the Acadiana area. This week we've got a team who got some revenge on a team who beat them in the State Championship game last season.
For all my sports posts and to hear my inner sports thoughts, make sure to keep up with me on Twitter, Instagram, and Facebook.