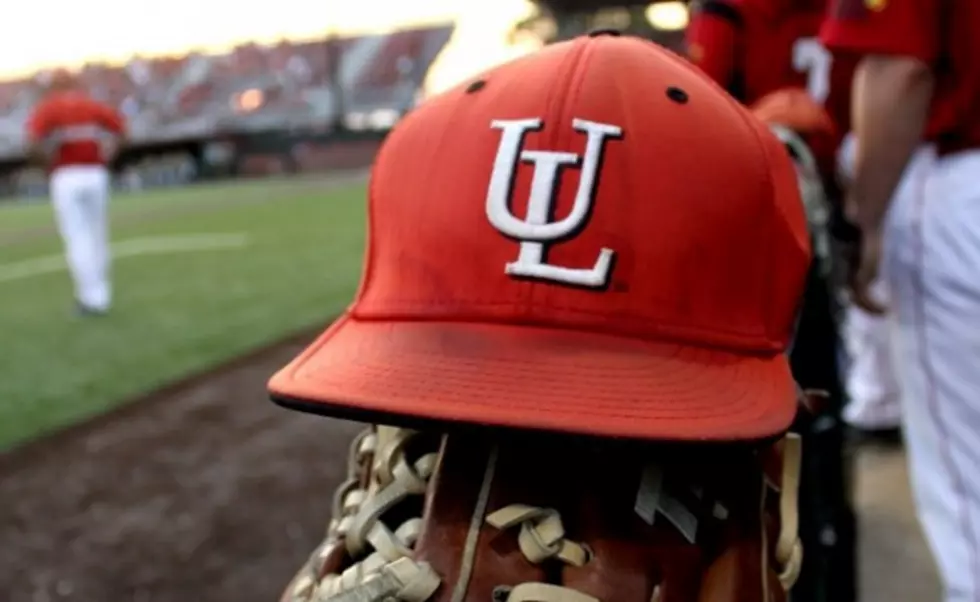 Cajuns Dominate the Demons, 15-3 in Get-Right Game – Updated with Full Video Recap
Photo Courtesy: ragincajuns.com
After an unsatisfying victory over the Southern University Jaguars, the Cajuns needed to put forth a strong showing to gain momentum going into the home stretch of their season.
A home stretch that includes two of their toughest opponents of the year in Southern Miss and next week's opponent, Coastal Carolina.
Needless to say, Louisiana made the statement they needed.
The Cajuns just kept hitting, putting up multiple extra-base hit innings.
And pitching wasn't a weakness.
The four pitchers that toed the slab tonight scattered 8 hits, allowed only 3 runs, and shared only 4 walks, one each.
It's nothing revolutionary, but good pitching is going to be a big factor moving forward.
Still, what really matters is this weekend. And while this win feels really good, number 6 Coastal Carolina is a lot more dangerous than the Demons from Natchitoches.
Pro Athletes From the Acadiana Area
Louisiana has produced some of the best pro athletes in the world, especially in Acadiana.
10 Highest Paid Athletes in the World in 2022
Between the 10 of them, they will bring in a total of more than $992 million in 2022.
Most Valuable Franchises in American Sports
Five of the ten most valuable franchises in American sports come from the NFL.