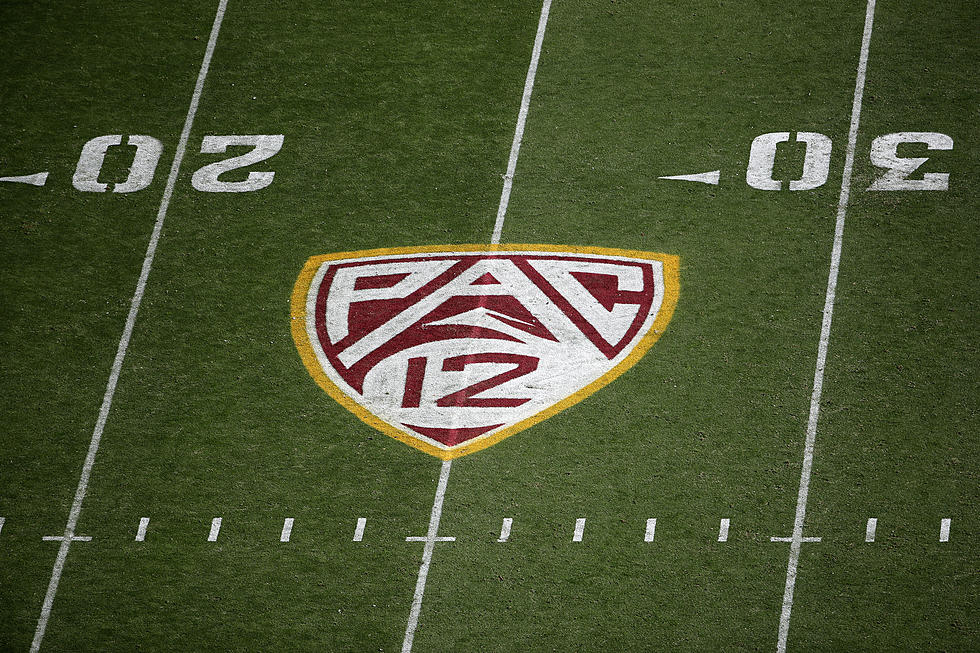 Pac-12 Conference On Verge of Collapse
Photo by Christian Petersen/Getty Images
Last Wednesday's news of Colorado bolting the Pac-12 for the Big 12 set up the dominoes to fall for more conference realignment.
Over the past two nights Arizona is either going to the Big 12 or staying in the Pac-12.  Arizona State is either staying in the Pac-12 or joining Arizona in the Big 12.
By late Friday morning, reports had Oregon and Washington invited and joining the Big 10.  Does that help move along the Arizona's to the Big 12?  And what about California and Stanford?  They're also rumored to be on the move.
As for Oregon St and Washington St, they seem to be the schools left standing once the music stops.  
On the other side of the country, Florida State hasn't been very quiet about needing more money and looking to join, either the SEC or Big 10, which would almost double their current media rights fees.
The thing is, right now and that can change instantly, no one is inviting FSU to join their conference.  The Seminoles are so serious about leaving the ACC, they have sought out assistance with raising the funds to pay off the conference's Grant of Rights fee.
Suffice it to say, the conference ball is rolling and doesn't it appear to be stopping anytime soon.
College Football Video Game Covers
10 Highest Paid College Football Coaches in 2022
The 10 highest paid college football coaches will collectively make over $88 million in 2022.
The 5 States That Produce Best College Football Players
When it comes to college football, five states produce more elite talent than the rest.