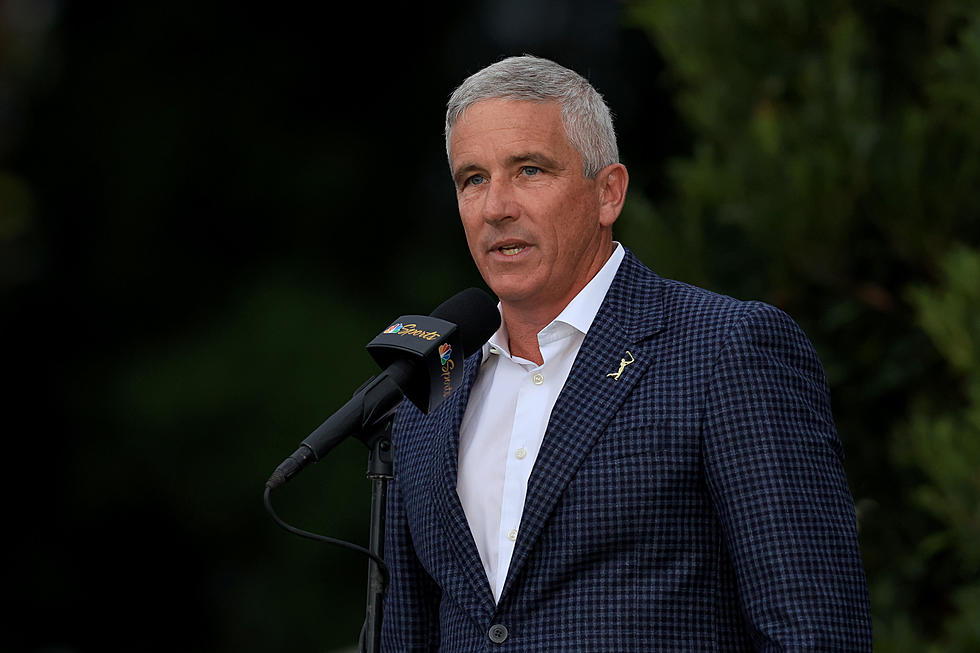 PGA-LIV Merger Faces Senate Investigation Over Sudden Alliance
Sam Greenwood/Getty Images
The wildly unpopular merger between the PGA Tour and LIV Golf has now garnered governmental speculation.
Senator Richard Blumenthal (D-Conn.), Chair of the US Senate's Permanent Subcommittee on Investigations, opened a probe on the surpise alliance today, hoping to learn more about the reasons and terms of the agreement.
Clearly Senator Blumenthal is concerned by the potential influence the Saudi government may have had on this agreement.
The letter sent to Monahan includes language denoting the Senator's concerns over the manner in which the merger was created and announced.
Quote:
While few details about the agreement are known, PIF's role as an arm of the Saudi government and PGA Tour's sudden and drastic reversal of position concerning LIV Golf raise serious questions regarding the reasons for and terms behind the announced agreement.
The senator continues:
PGA Tour's agreement with PIF regarding LIV Golf raises concerns about the Saudi government's role in influencing this effort and the risks posed by a foreign government entity assuming control over a cherished American institution.
He goes on to mention how the PGA was one of the staunchest critics of LIV's "affiliation with Saudi Arabia" and that it seems that Saudi Arabia is trying to "sports-wash" its image, softening it's image for the world.
This comes just a year removed from the human rights concerns surrounding Qatar's hosting of the World Cup, and although that World Cup still set attendance records, Senator Blumenthal evidently believes that Saudi Arabia intends to "clean up its image" by becoming the major country involved in the world golf stage.
Only time will tell what the investigation will turn up, but hopefully it will provide some closure and answers for the scores of confused betrayed golf fans and athletes who were taken by surprise.
10 Highest Paid Athletes in the World in 2022
Between the 10 of them, they will bring in a total of more than $992 million in 2022.
Madden-isms: The 25 Best John Madden Quotes
His legend knew no bounds. John Madden was, & remains, the biggest icon of American football. Here are 25 of his best quotes ever, also known as "Madden-isms".
]
Most Valuable Franchises in American Sports
Five of the ten most valuable franchises in American sports come from the NFL.