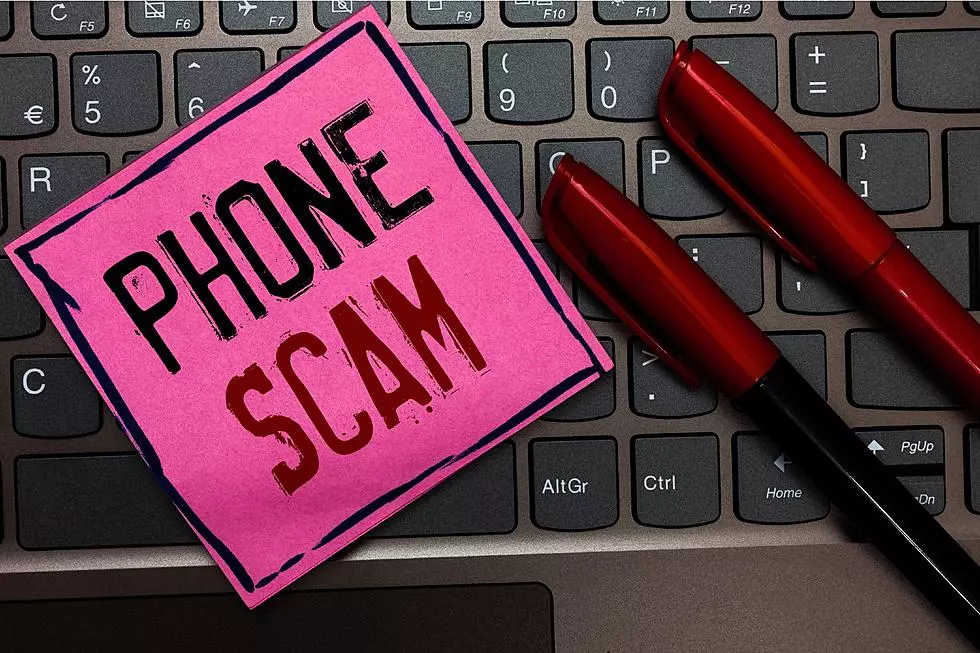 Louisiana State Police Warn Against Imposter Scam Calls
Artur Digital Team Thinkstock
LAFAYETTE, La. (KPEL News) - Louisiana State Police are asking you to be cautious as another scam aimed at victimizing people is using their name to do so.
The scamming business is at an all-time high in the US. AARP points out $8.8 billion was reported lost by consumers to scams and fraud in 2022. That's up 30 percent from 2021, according to newly released numbers from the Federal Trade Commission (FTC). That figure is also over two times more than in 2020.
Troopers say citizens have started letting them know that they are getting scam calls from people who are using their office to try to get information and money from them. These scammers are making people nervous by using a call that gives the appearance that it originates from a phone number belonging to the law enforcement agency. Then, when someone answers, the scammer pretends to be law enforcement.
These are called impostor scams (or impersonator scams). In the US, consumers lost a reported $2.6 billion.
"I used to get telephone calls, supposedly from some sheriff, who'd say, 'If you don't provide the money right away, we will bring you to court,'" said U.S. Attorney General Merrick Garland to AARP. "And I knew enough to know that that's not going to happen — there's no sheriff who's going to be calling me on the telephone. But not everybody knows that...I hate to say this, but sometimes the answer (to scam calls) is don't answer the phone from somebody you don't know. And if you have relatives or children who can help you with a potential scam, pause and ask them for advice before you go about doing something, particularly before you start giving over personal information or handing over your assets."
Here is an important thing to remember if you ever get a call from one of these scammers: Louisiana State Police will never ask for any type of payment or monetary donation over the phone. This is also a great reminder that you should never give unsolicited callers any personal information.
Citizens wishing to report suspected fraudulent calls can contact the Louisiana State Analytical and Fusion Center (LA-SAFE) at 225-925-4192. The Louisiana State Police online reporting system is also available to the public through a convenient and secure reporting form that is submitted to the appropriate investigators. Citizens can access the form by visiting LA-SAFE and clicking the "report suspicious activity" link.
LOOK: The biggest scams today and how you can protect yourself from them
FBI Says YOU Need to Watch Out for These Scams
These scams are hitting people and the FBI doesn't want you to become the next victim.
Expert Tips for Avoiding Online Shopping Scams
In order to avoid a scammer getting the better of you, check out the following red flags to look out for as well as preventative measures to take from Dr. Skiba, AKA Dr. Fraud himself: