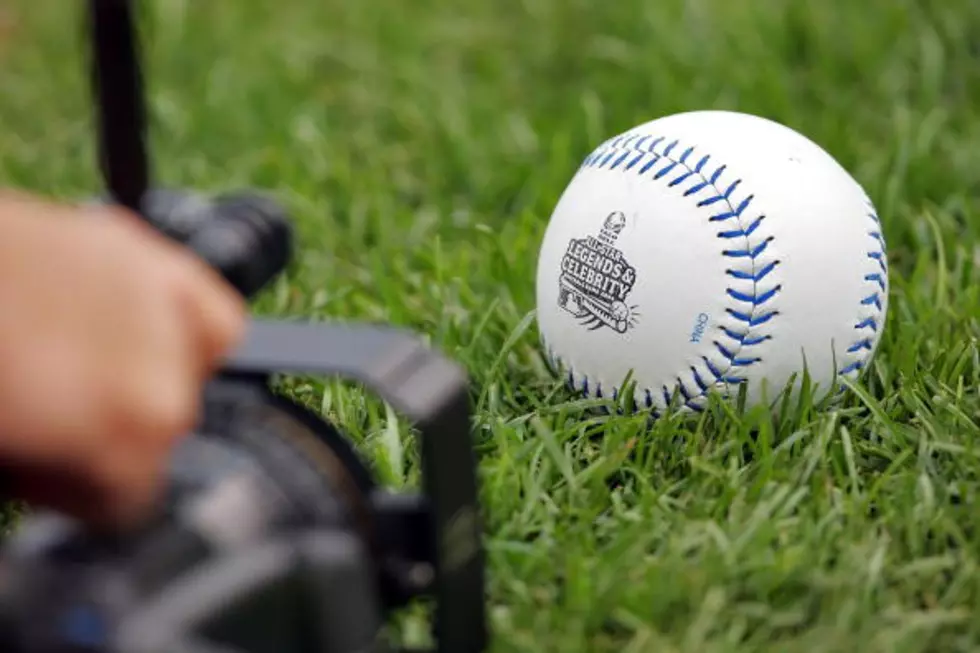 Adults Brawl At Youth Softball Game -VIDEO
(Photo by Jamie Squire/Getty Images)
This is the kind of thing that just makes you shake your head.
Multiple adults got into a fight during a youth softball game last Saturday.
Two North Carolina girls' softball teams, the East Wiles Cardinals and the Blue Ridge Explosion, are now banned from future tournaments after their parents and fans got into a fight, apparently over questionable calls.
The incident took place at the Brickyard Park fields in Kingsport, Tennessee.
So, these adults get into a fight during a youth softball game, risking injury, and possible jail time. They show the worst side of themselves to their youngsters, and help get their own teams disqualified from the tournament, as well as future competition.
Yeah...nice going people.
By the way; who kicks somebody during a fight wearing flip-flops?