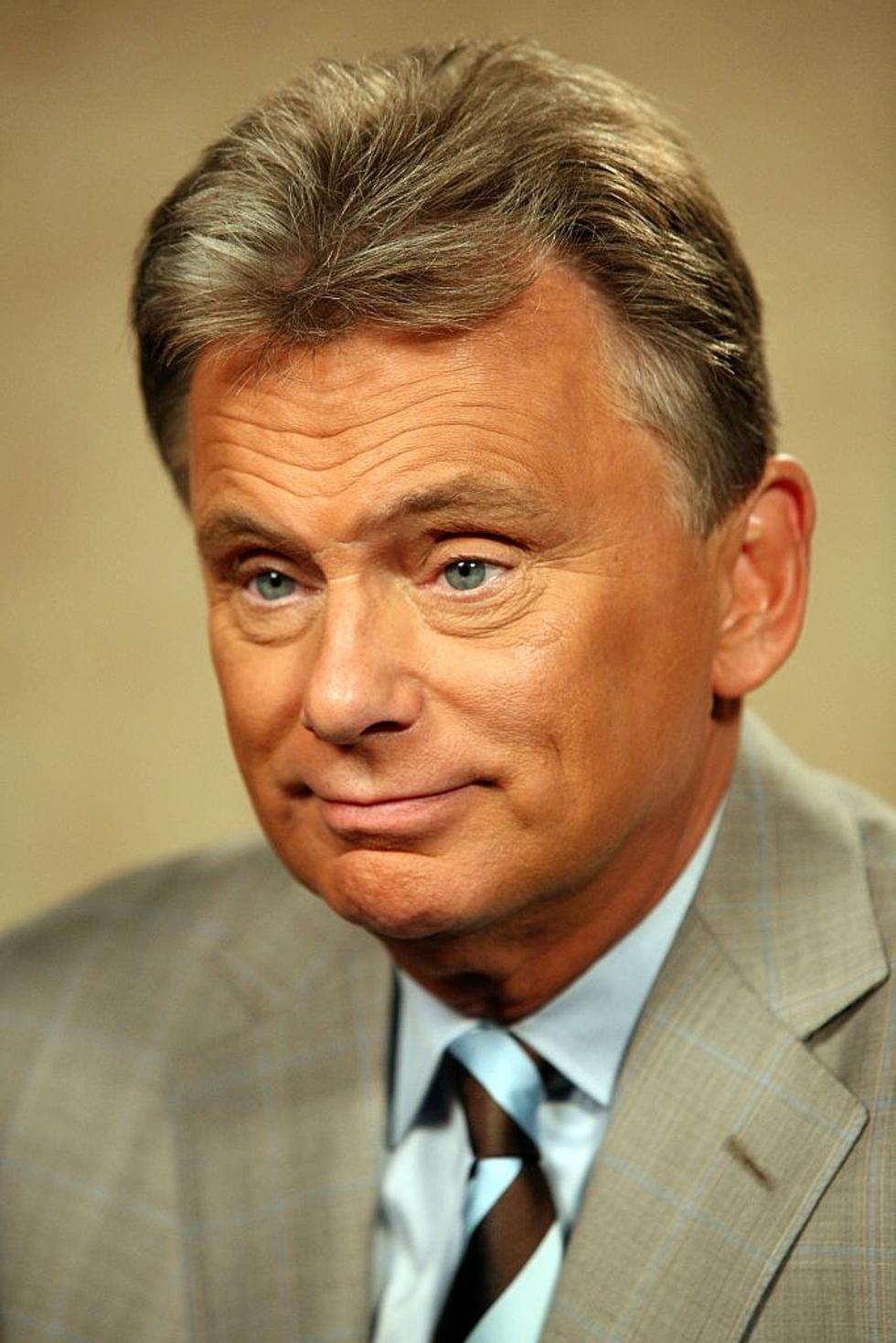 Wheel of Fortune Host Pat Sajak Stepping Down
Getty Images
Wheel of Fortune host Pat Sajak announced he will be stepping down following this upcoming season.  It will be his 41st as host of the popular TV show.
https://twitter.com/patsajak/status/1668392746787418114
Sajak replaced the original host Chuck Woolery in 1983 when the game show moved from day time to a night time show.
Nominated 16 times for Outstanding Game Show Host, Sajak won the award three times.
"Years go by fast," he told ET while celebrating Wheel's 40th season in 2022. "We're getting near the end. It's been a long [time]. We're not gonna do this for another 40 years. The end is near. … It's an honor to have been in people's living rooms for that long."
Meet the Flint Area Folks Who've Competed for Real Money on TV Game Shows
Jeopardy, Wheel, Millionaire, you name it, Flint-area folks have been on it.
Over the last several decades, we've seen lots of people from our area competing for and sometimes even winning big money.
Our list includes a former Grand Blanc resident whose Jeopardy strategy is still used today and is reputed to be a maneuver that Alex Trebek hated.
And we even have one gentleman from Flint who's considered a game show expert, appearing on five different shows over the years.
Best Nickelodeon Game Shows Ever
Growing up, I loved watching all of the game shows on Nickelodeon. They were awesome! Here are the best game shows they had when I was growing up.