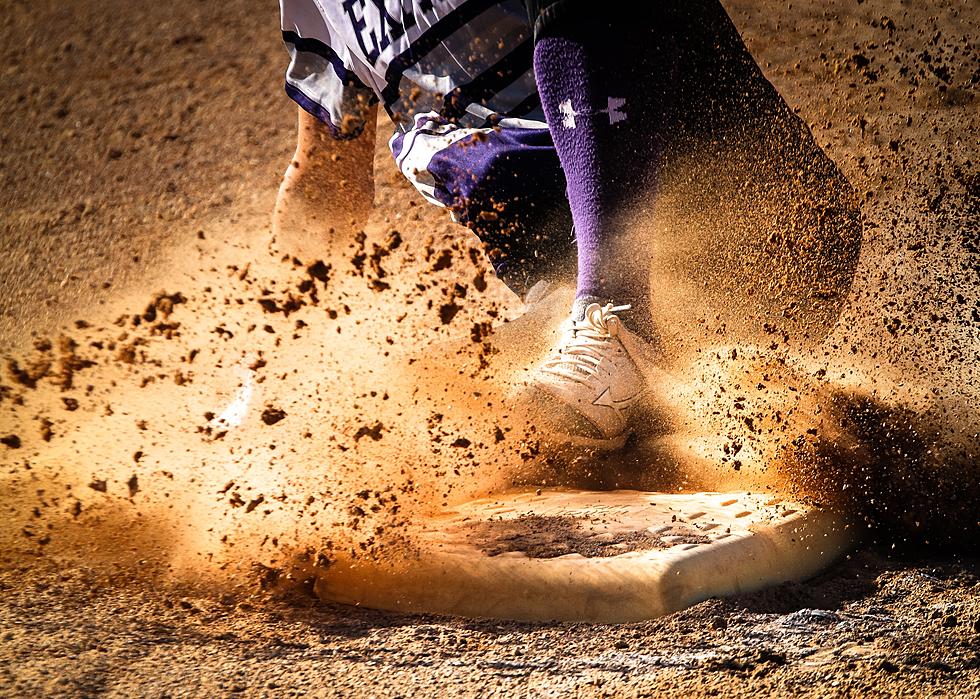 Umpire Suspended After 'Worst Call Ever' in Louisiana Game
Brandon Mowinkle via Unsplash.com
A Division One college baseball umpire charged with calling balls and strikes at a University of New Orleans Baseball game has been suspended following what appears to have been the worst ball and strike call in the history of baseball. As you can imagine, purists in the sport have decried the call and the Southland Conference, which oversees the umpire and the crew that was working the game have let their feeling be known as well.
Let's face it, one of the "joys" of baseball is disagreeing with the umpires. However, the sport has made it quite clear on all levels that arguing over balls and strikes at home plate will not be tolerated. That doesn't mean a player can't show some emotion when they feel a call has been made in error, they just can't create too much of a stink or it is within the rules that the player can be ejected from the game.
Take a look at what unfolded over the weekend while the University of New Orleans was hosting Mississippi Valley State in Baseball. This is what happened in Friday night's game. The first pitch is the pitch the batter didn't agree with. The second pitch is the pitch no one agrees with.
To quote Bob Uecker from the movie Major League, that last one was "just a bit outside". Still, Umpire Reggie Drummer rang the batter up. Many believe the call was made in retaliation for the batter's antics on the previous pitch.
While many of us have found this scenario to be quite funny, the Southland Conference has issued a statement showing they are taking the actions of the umpire quite seriously.
That "strike" ended the game and UNO walked off with the win. Thankfully the UNO catcher George Tejada had the good sense to help keep the Mississippi Valley State player Davon Mims from attacking the umpire over the call.
Incidentally, Friday's game between UNO and Mississippi Valley State was the only game of the three-game series that was even close over the weekend. UNO won on Friday by a score of 7 to 3. On Saturday UNO bats pummeled the Delta Devils' pitching winning the game by a score of 35 to 3. On Sunday the Privateers downed Mississippi Valley State by a score of 16 to 3.
These are the best-selling Easter candies in America
Instacart
looked at data leading up to the 2022 Easter holiday season to see which candies were the most popular across the nation, as well as which candies were top-sellers in each state.