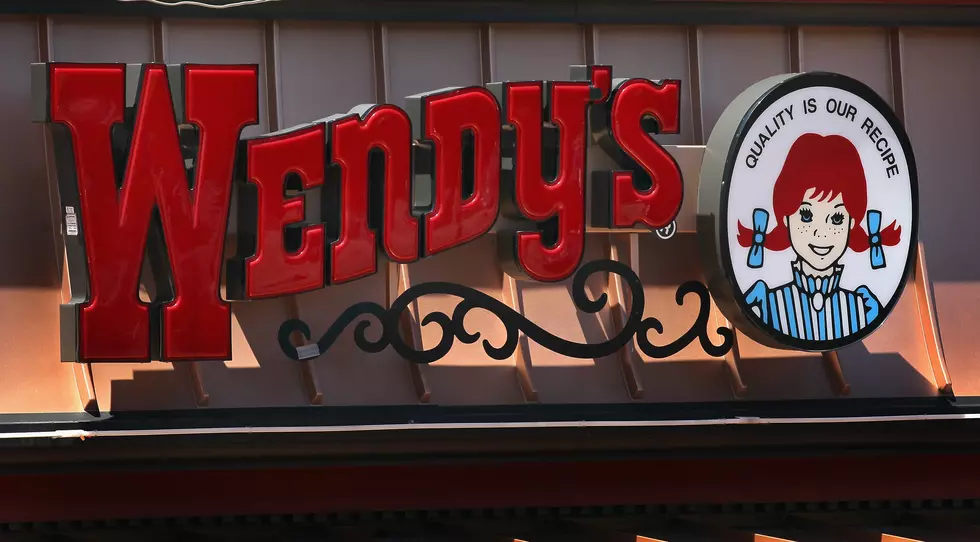 Wendy's Spicy Chicken Nuggets Will Be Returning Before The End Of The Summer
Scott Olson, Getty Images
It's happening.
Wendy's beloved spicy chicken nuggets are officially coming back, and sooner than you think. Yesterday, the fast food giant dropped some serious hints about the return of the spicy nuggets.
The nugget fan favorite was nixed from the menu back in 2017 and according to a few follow-up tweets it looks like we will see the delicious spicy nugs again on August 19.
Wendy's even made a Google calendar event along with an open lunch invite to all via Twitter.
Hey, just wanted to send a lunch invite out to everyone. Was looking at the calendar and this seemed like it was probably the best date. Figured it would be a good chance for a couple million of us to get together. Just thought we'd throw a little nugget out there and see who wanted to hang.
Is it fair to say we have to thank Chance the Rapper for this? Remember his motivational tweet back in May? Chance tweeted: "Positive Affirmations for today. I WILL have a good day, I Will succeed today, Wendy's WILL bring back spicy nuggets at some point please Lord let it be today."
In response to that tweet Wendy's threw out a lofty challenge, promising to bring back spicy nuggets if they hit their seemingly impossible goal.
Well, within two days that tweet ended up being the most liked tweet of all time and now Wendy's is finally delivering on their spicy promise.
August 19. Mark your calendars. It's going down.