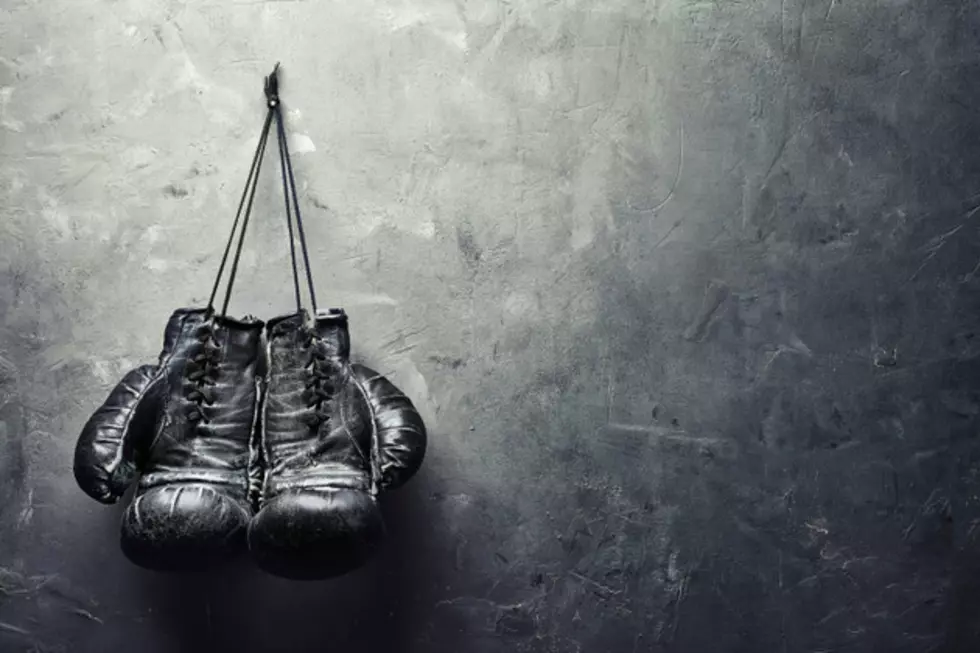 National Golden Gloves Tournament Of Champions Begins May 1st in Lafayette
Viktor_Gladkov
The National Golden Gloves Tournament of Champions is set for the week of May 1st - 6th in Lafayette at the Cajundome Convention Center, with the finals on May 6th taking place at the Cajundome.
Longtime Lafayette boxing coach Beau Williford spent years politicking and working tirelessly behind the scenes to land the prestigious tournament in Lafayette for a quarter of a century. His dream became a reality last September when Lafayette was awarded as the host city.
Golden Gloves of America has been hosting boxing tournaments for the best amateur boxers in the country for 94 years.
Previous Golden Glove champions include some of the best the sport has ever seen, including Joe Louis (1934), Muhammed Ali (1959, 1960), Sugar Ray Leonard (1973), "Marvelous" Marvin Hagler (1973), Michael Spinks (1974), Thomas "Hitman" Hearns (1977), Johnny Tapia (1984), Mike Tyson (1984), Evander Holyfield (1984), Oscar De La Hoya (1989) and Jermain Taylor (1998, 1999). Many of the all-time greats got their start in Golden Gloves.
See the future stars of the boxing world at the Cajundome Convention Center when the best face off at the National Golden Gloves Tournament of Champions.
The schedule for the bouts at the Cajundome Convention Center is as follows: 6 p.m. start time Monday, May 1st-Thursday, May 4th.   7 pm start time on Friday, May 5. The championship bouts take place in the Cajundome at 7 pm on Saturday, May 6th.
Tickets can be purchased on Ticketmaster.com, or directly from the Cajundome box office.
Kicking off the week of incredible boxing is the Hall of Fame Banquet, scheduled for Sunday, April 30th, at the Wyndham Garden Hotel. Tickets are $50 and can be purchased by contacting Dawn Richard at dawn.richard@townsquaremedia.com.
Townsquare Media, the Ragin' Cajun Boxing Club, Louisiana Governor's Council on Physical Fitness & Sports, Lafayette Travel, Lafayette Consolidated Government, and the Cajundome are all sponsors of the 2017 National Golden Gloves Boxing Tournament of Champions.