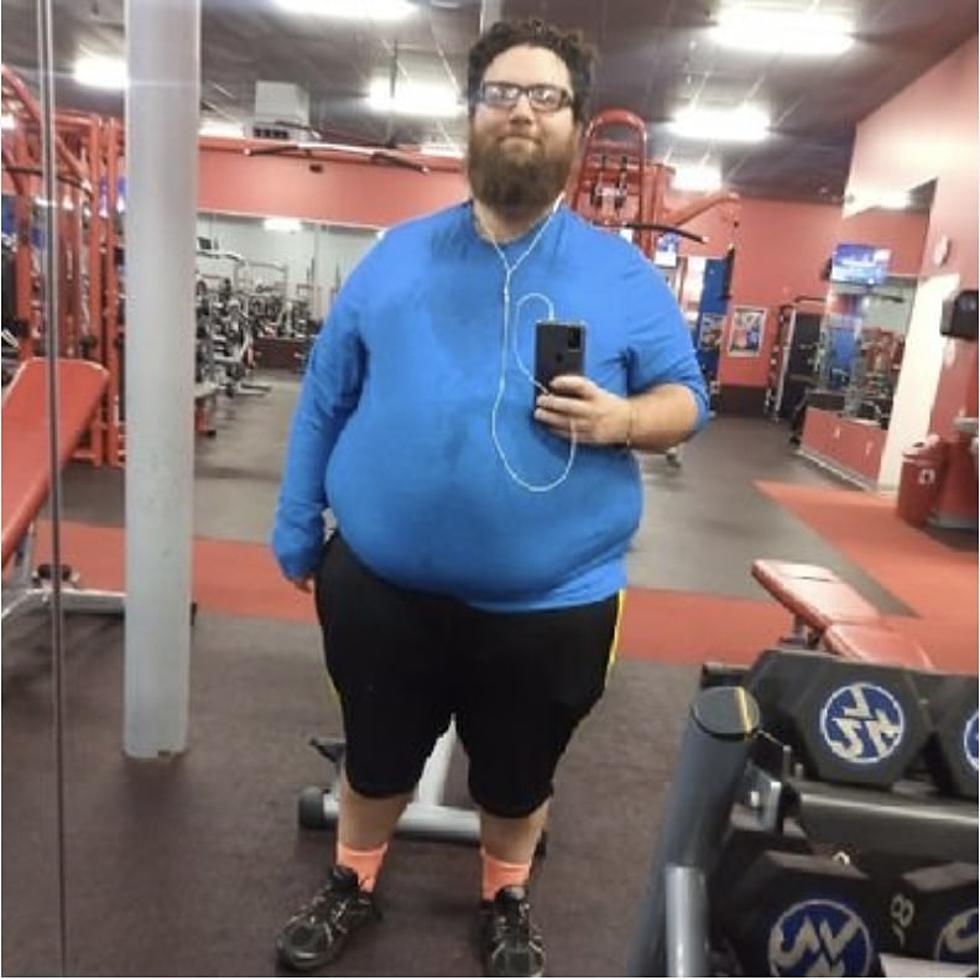 Man Lost Over 100lbs, Schwarzenegger Tweets Encouragement and Advice
Weighing in at over 420lbs in June 2022, Dave Danna had enough. So he did something about it.
So with just a membership to Planet Fitness, Danna has lost more than 100lbs in the last 11 months.  He doesn't have a trainer, hasn't used weight loss drugs or surgery.  And he's been logging his progress on Twitter and Instagram.
Four months ago, Danna started bench pressing, but wasn't sure he was doing it correctly and posted the video on twitter asking for some assistance.
None other than Arnold Schwarzenegger offered encouragement and advice.
Danna's progress has inspired others to follow suit.
You can follow Dave progress on his social media accounts
http://instagram.com/david.e.danna/
https://twitter.com/DaveEDanna
Hyper Dog? Let Them Exercise Their Energy Out At Doggy Daycare
Everyday Activities that Count as Exercise in Idaho
Lucky for us, this is Idaho and even without hitting a gym, we do a lot of things every day that can be counted as exercise. Your body doesn't care if you are sitting at a weight machine or lifting heavy things outdoors, what really matters is that you are doing something physical.