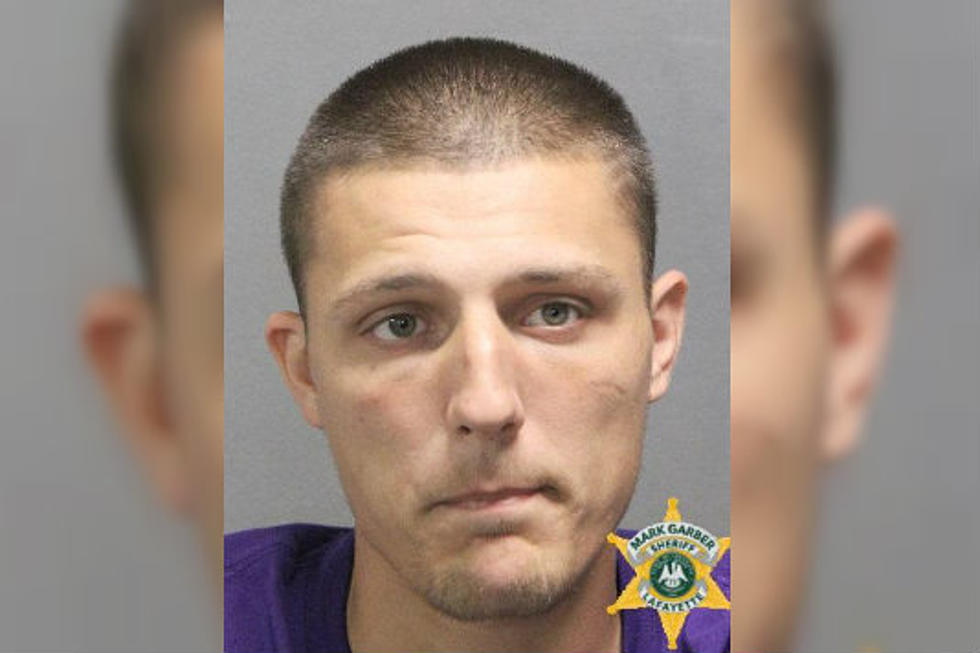 Man Awaiting Trial In Fatal DWI Crash Arrested Again, Charged With DWI
LPSO
Joseph Dakota Richey, the 24-year-old Scott man awaiting his trial in the death of UL Student Brad Wedlock, was arrested again Wednesday for driving under the influence. Our news partners at KATC first reported that Richey was taken back into custody on charges of careless operation without an accident and driving under suspension. KATC is reporting that he is being held at this time without bond.
Richey was last arrested back in April, after a fiery fatal crash on West Congress Street in Lafayette. UL Lafayette graduate student Brad Wedlock died from his injuries after the crash in which Richey's car slammed into his car near the intersection of Congress and Guilbeau. As we reported in May, Richey was charged with the misuse of a two-way center turn lane, general speed law, reckless operation, no seat belt, second-offense driving while intoxicated, vehicular homicide, possession of drug paraphernalia and possession of synthetic marijuana. He has since been released on $89,550 bond.
Earlier this week, UL Lafayette announced that Brad Wedlock's family will be presented his degree at this Friday's commencement ceremony.