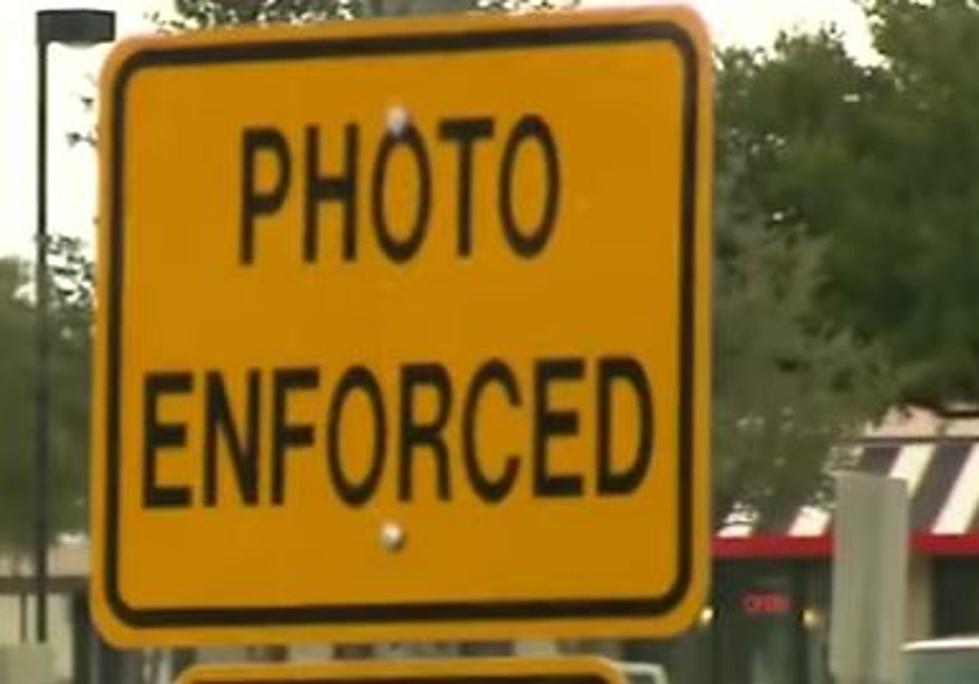 New Iberia Police Hope Speed Cameras Will Slow People Down
CNET via YouTube
New Iberia, LA (KPEL News) - Slow down in New Iberia, Louisiana, school zones. Law enforcement and school officials have urged drivers to pay attention to posted reduced speeds to keep students in the area safe as they arrive and depart from school. Of course, drivers face a steep fine if they choose to speed.
People blowing through school zones have plagued the city of New Iberia. A post on the New Iberia Police Department's Facebook page notes that, in 2022, nearly 7,000 tickets for speeding were issued around four schools within a 5-day period.
If the threat of a ticket doesn't deter you from speeding, statistics from the National Highway Traffic Safety Administration might. Data shows that
64 percent of child pedestrians killed in traffic crashes occurred during the weekday (6 a.m. Monday to 6:00 p.m. Friday).
To keep students safe and encourage drivers to obey speed limits, New Iberia Police have launched "an automated traffic enforcement program" around four schools in the city.
In other words, you may have your picture taken by a speed camera if you go over the posted limit.
A warning period is in effect until November 29. That means that violators will receive a warning in the mail. New Iberia Police say they hope the 30-day warning period encourage people to change their driving habits, especially in school zones.
Once the warning period is over, citations will be sent to people who speed through the school zones.
The speed cameras won't be a sneak attack. Police say signs with the posted speed limits are clearly visible with flashing lights. You'll also see a "speed trailer" that lets you know how fast you are going so you know how fast you're going prior to entering the zone.
The system will only operate on school days from 7AM to 9AM, and from 2PM until 4PM. The cameras will only flash vehicles and drivers who are going at least 11 miles per hour over the posted limit.
The citations are civil, so they won't affect your record or your insurance rate.
Safety of students is the primary focus of the photo enforcement program.
Our goal is ZERO. Zero injuries, zero crashes and zero endangered lives.
If the comments below the New Iberia Police Facebook post is any indications, residents there support the effort to protect children.
10 Tips To Safely Drive Through School Zones In Lafayette
Gallery Credit: Rob Kirkpatrick