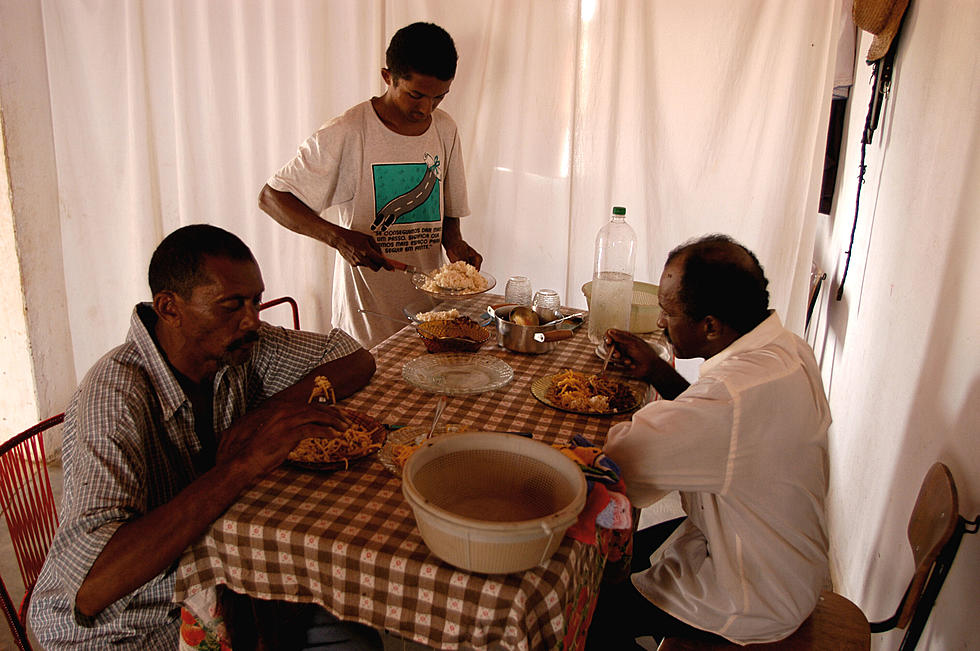 Do You Call Your Last Meal Of The Day Supper Or Dinner?
Getty Images
A few months ago I put this question out on social media. Do you call your last meal of the day "supper" or do you refer to it as "dinner?"
Now, for those of you who are not from south Louisiana, the term "supper" may be a new word to you, but it is a common term used to describe or label the meal you are having a night.
The overall response to my Facebook post/question was "supper."  A few folks even responded by saying that f you are living north of I-10 it's super, but if you live south of the interstate its "dinner."
So I ask, what is it? What do you call the meal you've prepared for the evening? Is it "supper"  or is it "dinner?"
Personally, when I lived back home, in Mamou, it was supper, but now I always find myself saying "dinner." Perhaps the interstate reference does hold weight to this on-going debate.
Let me know what you call the meal you're having at night in the comment section. Let's see what the accurate term really is in south Louisiana.