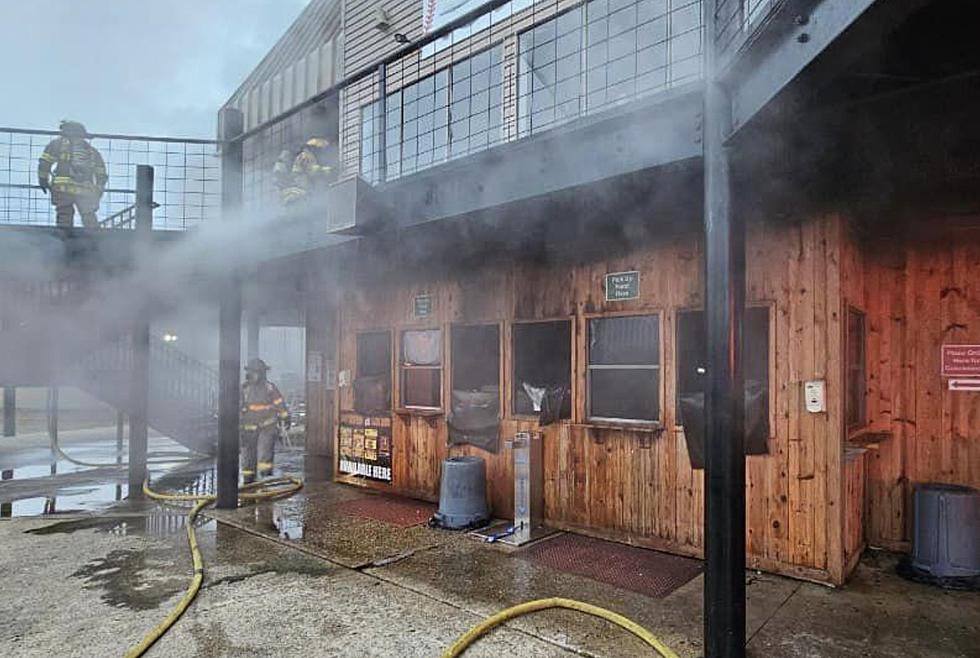 Fire Causes Major Damage to Concession Stand at Pelican Park [PHOTOS]
Carencro Fire Dept
A fire that started early Sunday morning in a storage area caused major damage to the concession stand at Pelican Park.
The Carencro Fire Department, along with several other fire departments, responded to the blaze at 6 am on Sunday.
Upon arrival, firefighters noticed flames and heavy smoke coming from the first floor of the three-story facility.
The fire was contained to the concession stand area, however, offices above the concession stand sustained smoke damage as a result of the fire.
The Lafayette Fire Dept. reports that the fire was accidental.
Firefighters remained on the scene for several hours as they had to extinguish several "hot spots".
According to the Carencro Fire Dept., "Pelican Park will remain closed, and all scheduled tournaments have been canceled until further notice."
Here are a few more photos from the scene, which the Carencro Fire dept shared on their social media page.
QUIZ: Can you identify 50 famous companies by their logos?
How well do you know the logos of 50 of the world's most famous companies? Keep scrolling to see if you can guess which icon belongs to which brand.